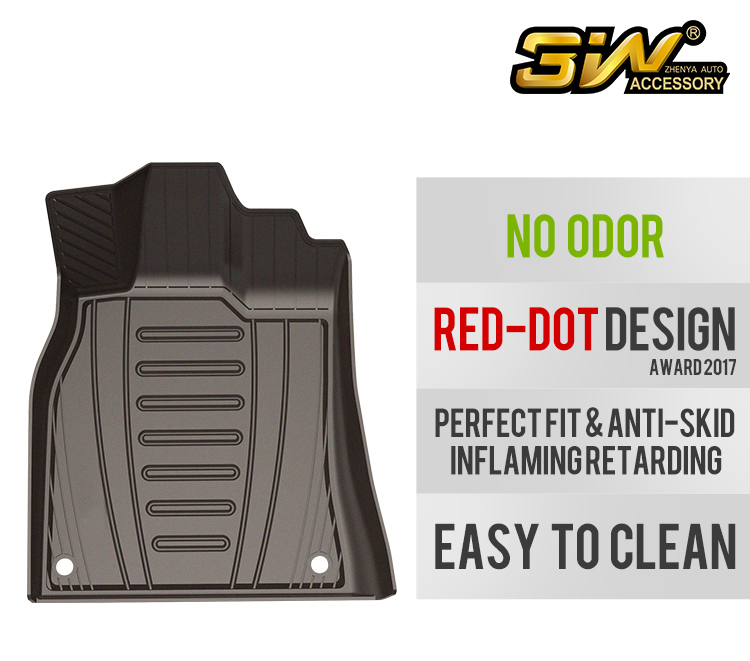 Audi chooses China as the stage for the global debut of its flagship Q8
German premium automaker puts greater emphasis on Chinese customers in wake of market shift
China is becoming increasingly important for Audi AG, which has just held the global premiere of its flagship model in the country-a rare move so far for international premium marques.
The Q8, which combines the elegance of a four-door luxury coupe with the practical versatility of a large SUV, wowed the audience at the Audi Brand Summit held in Shenzhen, Guangdong province, on Tuesday.
Debuting the model-"a masterpiece of design and a bold statement of our brand"-shows Audi's confidence in China, said Audi CEO Rupert Stadler.
Audi has been the sales champion in China, its largest market for decades. Last year it sold about 600,000 cars, and in the first four months this year its sales surged almost 34 percent to 207,000.
"I believe China's premium market will continue to grow and become the largest in the world."
"We expect our sales in China to double in five to seven years," said Stadler.
To realize the goal, the German carmaker has been enriching its lineup in the country.
Together with its partner FAW, Audi will more than double its local product portfolio at FAW-Volkswagen by 2022, said Audi China President Joachim Wedler.
By that time the carmaker will also introduce 10 SUVs, seven of which will be locally produced, and produce five new energy vehicles, including four electric cars, he said.
China is also expected to have an important position in Audi's digiltalization and electrification efforts.
Stadler said Audi would invest 40 billion euros ($47 billion) in these areas in the next five to 10 years, and the majority of the funding will be made in China.
"We are very aware of the fact that more than half of Chinese customers are ready to give up a car brand if that brand doesn't offer the right digital services. At Audi, we define the digital user experience of tomorrow," Stadler said.
The carmaker is planning to build a full-fledged research and development center in China, as well as facilities for developing autonomous driving and connectivity for the country. Stadler said Audi is working on a project in connectivity and autonomous driving in Wuxi, Jiangsu province, in partnership with Chinese tech giants including Huawei and Tencent.
"We would like to share what we have and we have learnt," Stadler added.
In terms of electrification, Audi is exploring working with battery makers including CATL and BYD to get better established in China, which has been the world's biggest new energy car market since 2015.
Jing Qingchun, executive vice-general manager of FAW-Volkswagen's Audi sales division, expects sales of such cars in China to hit 2 million by 2020. They stood at 777,000 last year.
He said China will be one of the first countries where Audi will offer its e-tron, the carmaker's first-ever electric car, when it hits the market in 2019. The model, which will be localized in China starting from 2020, boasts "revolutionary breakthroughs", Jing said. Among other features, it can get fully charged in less than 30 minutes and run for up to 500 km on one charge.
"FAW-Volkswagen Audi will further implement our strategy and by 2022, we will have 10 electric models in different segments so as to meet demand from Chinese customers for premium electromobility," said Jing.
Jing said FAW-Volkswagen Audi has set up a division dedicated to new energy solutions.
It is also helping to build charging infrastructure in the country. All Audi dealers in China are expected to be authorized to sell new energy models by July 2019, he said.