Audi sales in China hit new record in July
Views: 20 Author: Xinhua Publish Time: 2018-08-23 Origin: http://www.chinadaily.com.cn/a/201808/10/WS5b6d1f7fa310add14f3851fc.html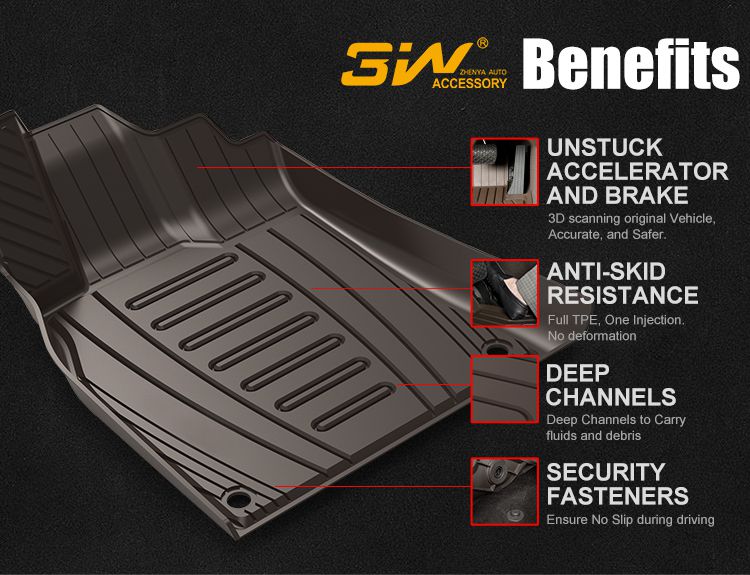 Audi sales in China hit new record in July
BERLIN - German carmaker Audi AG announced on Thursday that its sales in the Chinese market reached new record in July, as well as in the first seven months.
A total of 53,191 units were delivered to Chinese customers in July, representing a year-on-year increase of 3.8 percent.
From January to July, Audi sold 359,781 cars, up by 17.6 percent year-on-year, which is a new record for Audi sales in China during this period.
The Ingolstadt-based company delivered around 165,350 premium automobiles to customers in July and 1,114,650 units in the first seven months worldwide, up by 7.0 percent and 4.8 percent respectively.
"Audi is preparing itself rigorously for the future with new models and structures," said Bram Schot, interim CEO and board member for sales and marketing.
Schot added that at the moment the company gets a positive response to the models, but in the coming months challenges will increase.