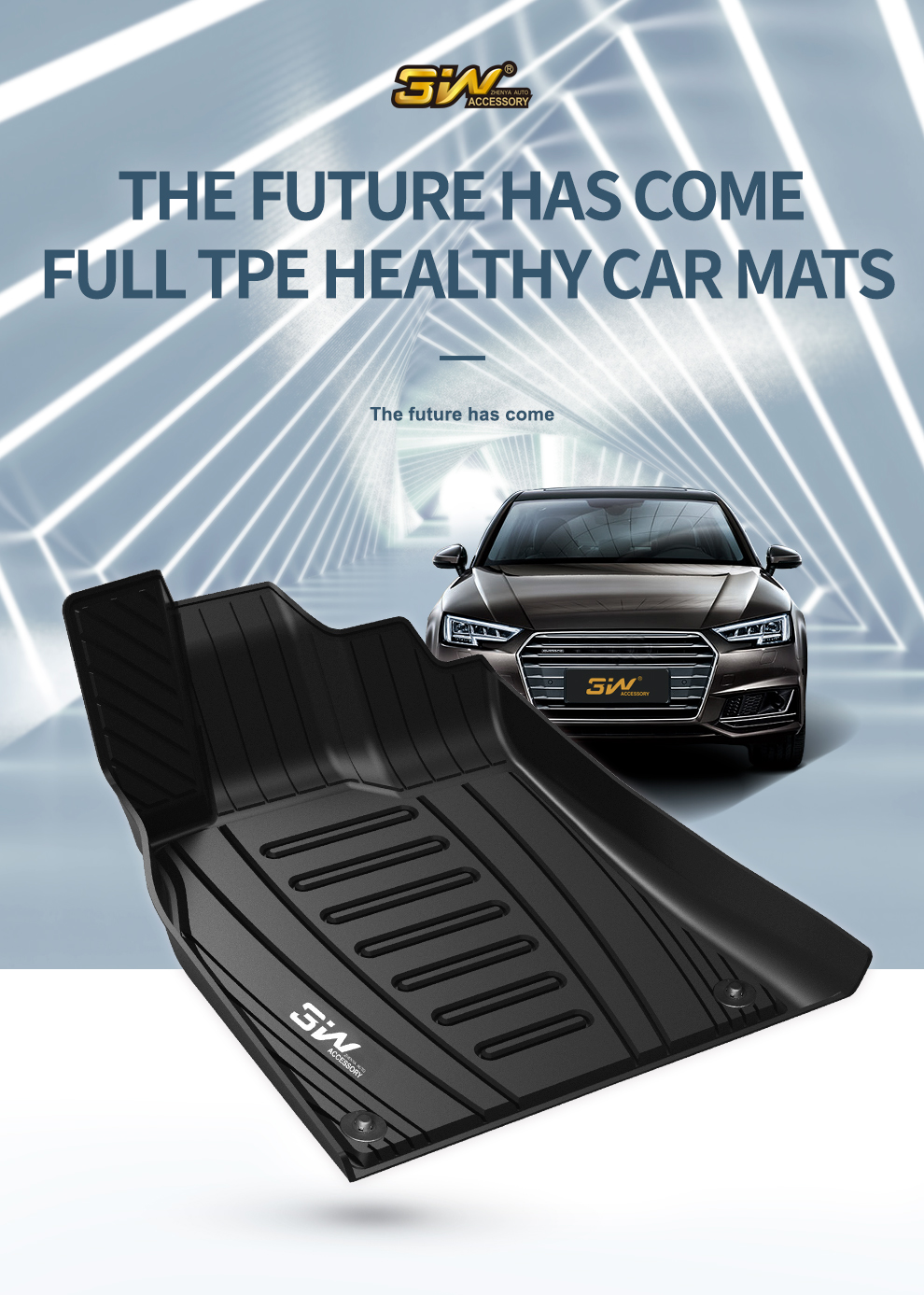 Audi speeds toward achievable goal of becoming carbon-neutral in China
German premium carmaker Audi is launching a sustainability campaign in China, that includes slashing emissions at its plants as well as enriching its lineup of electric models, according to the top executive of the carmaker's operations in China.
The brand with the four rings has pledged to become the leading carbon-neutral premium mobility provider globally.
Audi China President Werner Eichhorn said with its dynamic environmental program, Mission: Zero, the company has committed itself to integrating sustainability into its global corporate strategy.
As part of the Volkswagen Group, Audi was one of the first companies to commit itself to the goals of the Paris Agreement on climate change, and it has set some ambitious goals for itself as it aims to fulfill this pledge.
Globally, Audi is striving to reduce its carbon footprint by around 30 percent in just five years and wants to achieve net zero carbon emissions throughout the company by 2050.
The German carmaker is taking measures to reduce the carbon footprint of its vehicles even before they travel on the road.
The Audi plant in Brussels, Belgium, where the e-tron and e-tron Sportback are produced, became the first volume production plant in the premium segment worldwide to be certified as CO2-neutral in 2018.
In October this year, Audi's manufacturing facility in Gyor, Hungary, became the carmaker's second carbon-neutral site.
In China, the carmaker aims to bring CO2 emissions of its production sites to zero by 2030, together with its Chinese joint venture FAW-Volkswagen. Eichhorn said the company has started to formulate detailed plans to achieve this target.
To meet the goal, Audi is tapping the innovative spirit of "vorsprung", meaning progress in German, which has been an inextricable part of the carmaker's DNA for more than a century and has long been Audi's guiding motto.
"Vorsprung will continue to drive us forward in our journey into this new electric era to become the leading carbon-neutral premium provider, here in China and around the world," Eichhorn said.
"By applying our 'vorsprung' spirit to our decarbonization efforts. Audi is merging the new world of electric mobility with more than a century of experience in premium vehicle manufacturing."
Besides cutting emissions at its plants, Audi is speeding up efforts to enrich its lineup of new energy vehicles in China, which is the largest auto market worldwide and the largest market for Audi.
During the China International Import Expo which concluded last week, Audi showcased three iconic models in its e-tron family: the locally-produced e-tron, the e-tron Sportback and the Q4 e-tron concept.