Auto China staging ground for industry rebound, report says
Views: 4 Author: chinadaily.com.cn Publish Time: 2020-10-07 Origin: https://www.chinadaily.com.cn/a/202009/29/WS5f72fd31a31024ad0ba7cac4.html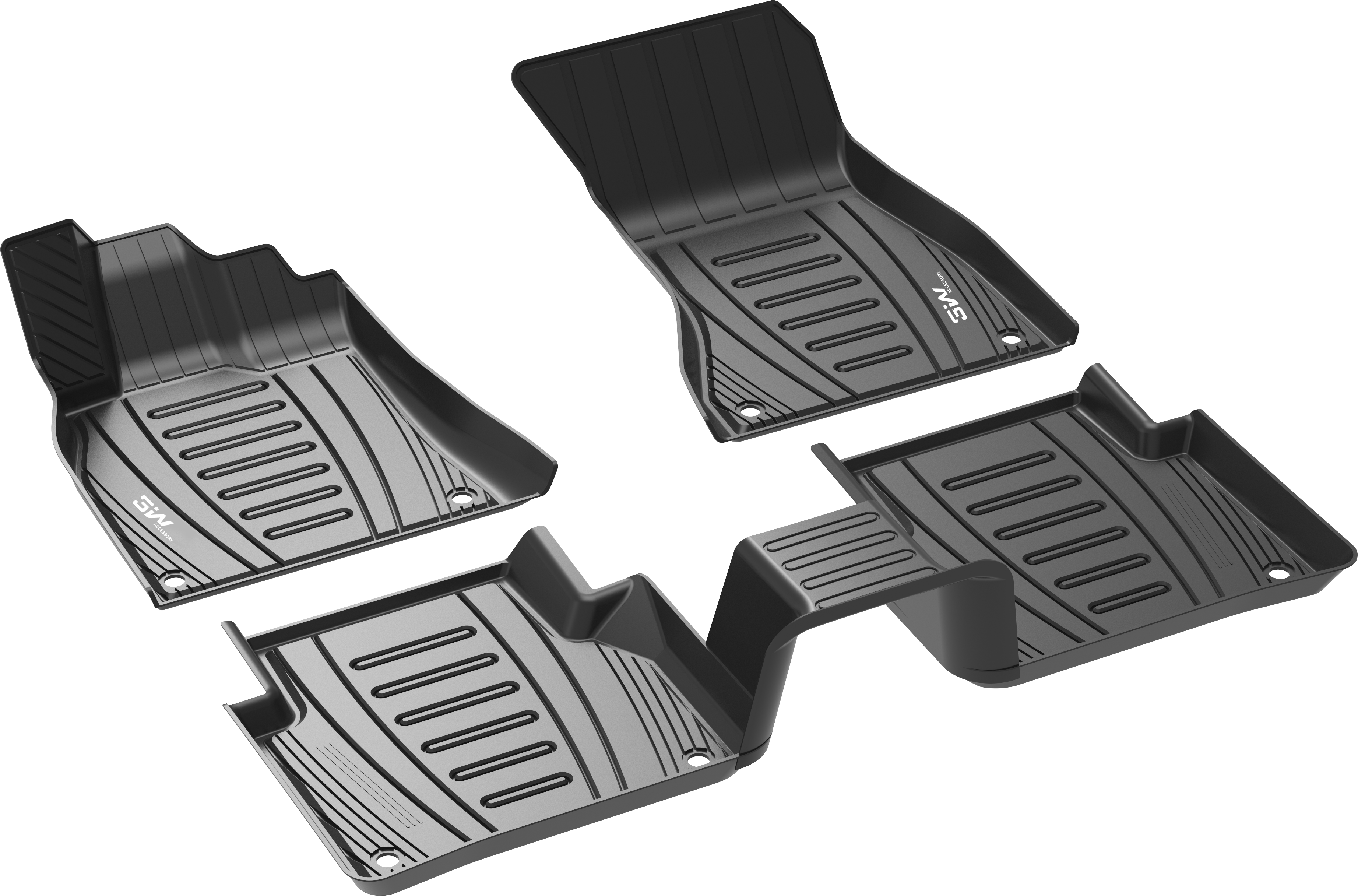 Auto China staging ground for industry rebound, report says
Global automakers are looking to China to boost sales and reverse losses, as the country is the first major economy to start recovering from the coronavirus pandemic with the disease under control, the Associated Press reported on Saturday.
Auto China 2020, which opened Saturday and ends Monday, is being held under anti-virus controls, including holding news conferences via international video link. It attracted global and Chinese automakers to display dozens of their electric models. The country's auto market - the world's biggest - already has rebounded with sales above pre-pandemic levels, with passenger car sales up 6 percent in August compared with the same period a year earlier.
"We need to adapt to the Chinese market," Nissan CEO Makoto Uchida said in a news conference conducted by video link from the company's Japan headquarters. He said China is a key part of an effort underway to return Nissan to profit, after it reported a $6.2 billion loss for the year ending in March. Nissan showed its all-electric Ariya SUV during the show, and plans to release nine electrified models in China by 2025.
BMW displayed its iX3 electric SUV, which will be produced at a factory in Northeast China for sale worldwide, according to BMW AG's China CEO Jochen Goller. The company also hosted the global debut of its M3 sedan and M4 coupe, reflecting the growing importance of China's luxury market.
China's local brands are also working to extend their range of electric vehicles to appeal to a broader market. Geely Auto, Xiaopeng and Shanghai Automotive Industries Corp displayed models all promising more than 500 kilometers on one charge.
Chinese brands also plan to export to developed markets, despite weak US and European demand. Chery, one of China's biggest independent brands, is working on plans to export its X70PLUS gas-powered SUV to Western Europe, according to its general manager, Chen Jiacai.