Auto China starts in Beijing
Views: 2 Author: chinadaily.com.cn Publish Time: 2020-09-28 Origin: https://www.chinadaily.com.cn/a/202009/27/WS5f6ffa79a31024ad0ba7c0ef_1.html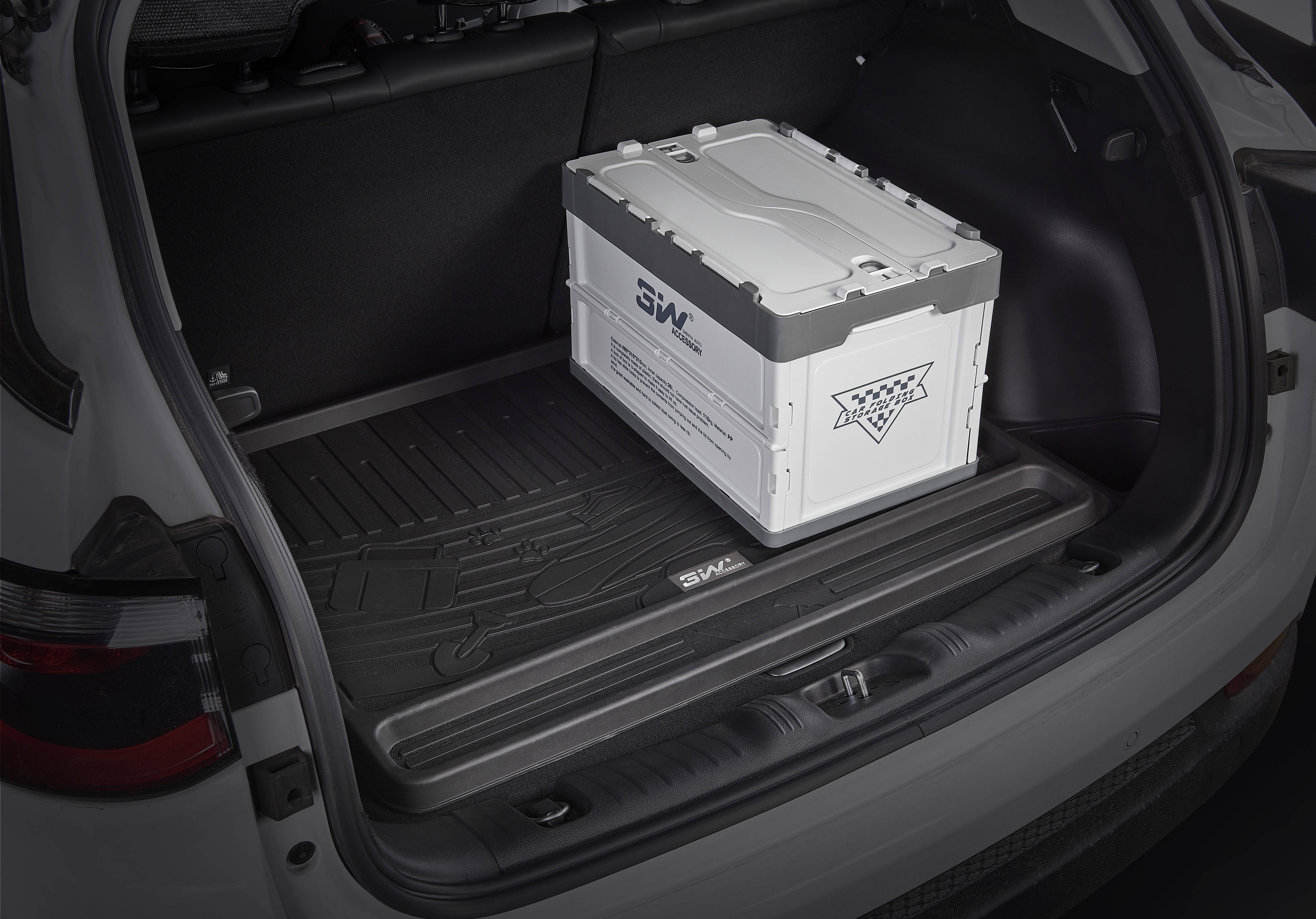 Auto China starts in Beijing
2020 Beijing International Automotive Exhibition, known as Auto China show, kicked off on Saturday under the theme of "Intelligence leads to the future".
This year's event, which focuses on intelligent network and lightweight technologies, displays a total of 785 vehicles, including 82 world premiere vehicles, 36 concept cars, and 160 new energy vehicles, in a 200,000 square meters area.
The 2020 Auto China will run until Oct 5.