Auto firms announce price cuts in China after tariff reduction
Views: 7 Author: Xinhua Publish Time: 2018-05-29 Origin: http://usa.chinadaily.com.cn/a/201805/28/WS5b0ba37ea31001b82571cb5d.html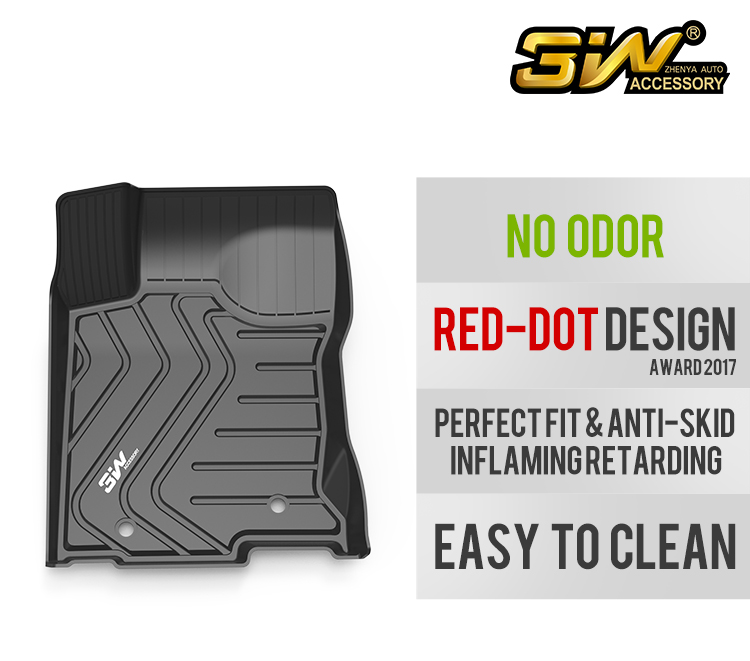 Auto firms announce price cuts in China after tariff reduction
BEIJING - At least 22 auto companies have so far announced price cut plans in China following reduced tariffs on vehicles and auto parts, the Economic Observer reported on Monday.
Auto companies, including Volvo, Audi, Lexus and Mitsubishi, have announced plans to reduce vehicle prices ranging from 7,200 yuan ($1,127) to 392,800 yuan depending on different brands and models.
The move marked the biggest price cut in China's auto industry in 10 years, according to the paper.
The Ministry of Finance announced last week it would cut import tariffs on vehicles and auto parts from July 1.
For cars, the 25-percent tariff levied on 135 items and the 20-percent duty on four items will both be cut to 15 percent. The items include passenger cars and certain trucks.
Import tariffs on 79 auto parts will all be reduced to 6 percent from the current levels of 8-25 percent.
Analysts said the pricing adjustment of imported vehicles will pose challenges for Chinese auto brands as they are expected to further lower prices to cope with the competition.
China has remained the world's largest auto market in terms of production and sales for nine years.
In 2017, China produced more than 29 million vehicles and sold 28.88 million, up 3.2 percent and 3 percent respectively, according to the China Association of Automobile Manufacturers.
The country imported over 1.2 million vehicles last year.