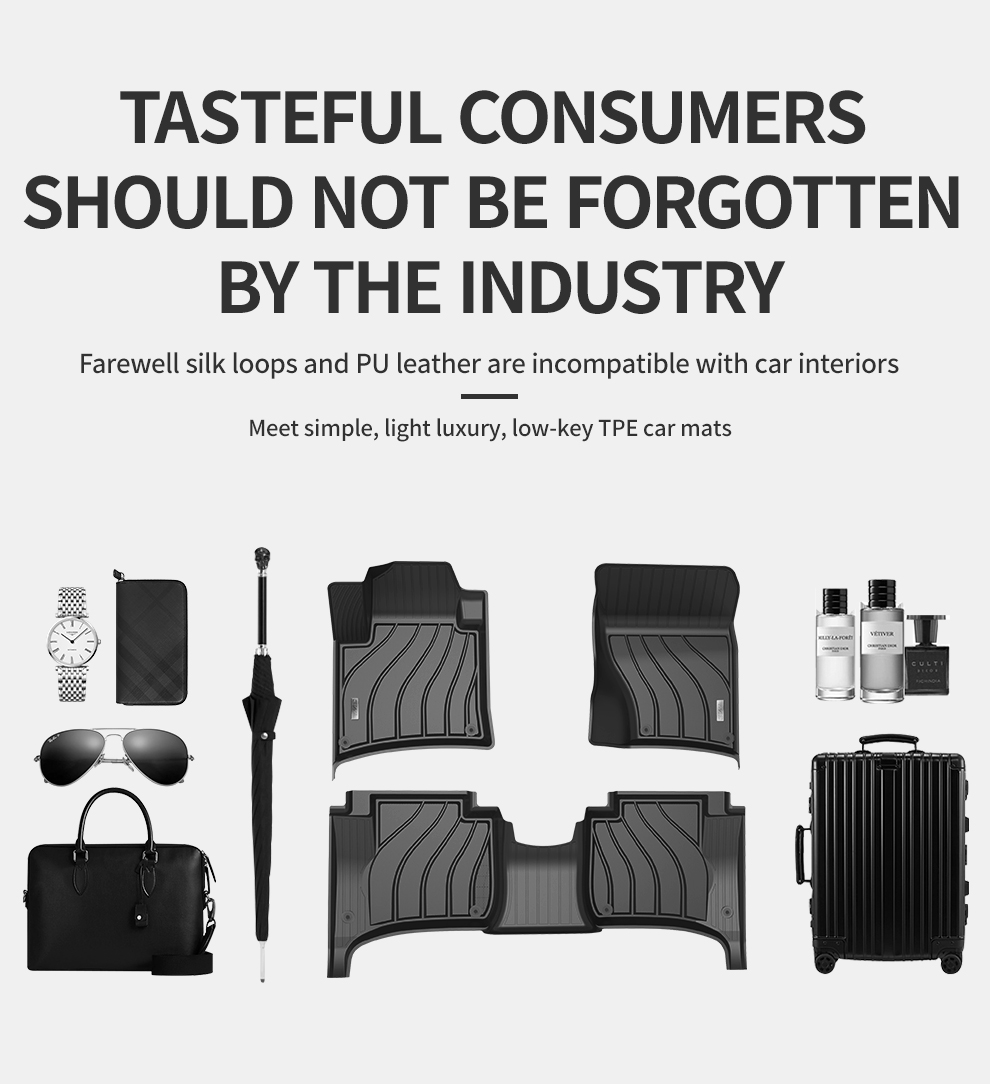 Auto sector to stay on track
Favorable policy support, recovering demand to lift earnings in second half
China's automobile sector is expected to maintain its recovery momentum in the second half of the year thanks to favorable policy support and a revival in demand by consumers, but carmakers need to make more efforts to adapt to the changing shopping preferences of young consumers to ensure long-term growth, industry experts said.
Fu Bingfeng, secretary general of the China Association of Automobile Manufacturers, said the sales of new-energy-vehicles are expected to maintain a stable performance in the second half of this year. Fu added that so far, China has 4.6 million new energy vehicles on the road.
"The number is scheduled to hit 5 million units by the end of this year. I think the target can be met, judging from the current situation," Fu said.
The comments came after local governments rolled out favorable policies to support the development of new energy vehicles. China, for instance, has extended subsidies for new energy vehicles until 2022 and such vehicles will remain exempt from purchase taxes for another two years as well.
To spur sales, the Beijing municipal government also said it would offer an additional 20,000 electric car plates for carless families in the capital city this year. Other cities such as Shanghai, Hangzhou in Zhejiang province, and Guangzhou and Shenzhen in Guangdong province also announced similar plans in offering more license plates.
Such policies will trigger pent-up demand from new customers, which can help offset the impact of the COVID-19 pandemic to some extent, the experts said.
The epidemic significantly harmed the sales of vehicles in China until April when the first monthly increase in car sales showed up as the contagion was brought under better control in the country.
In July, the overall sales of vehicles in China rose 16.4 percent year-on-year compared with the year-earlier level to 2.11 million vehicles, marking the fourth consecutive rise in monthly vehicle sales, according to data from the China Association of Automobile Manufacturers.
The association estimated vehicle sales to further grow in the second half of the year, but it said China's auto market is likely to fall around 10 percent for the entire calendar year because losses in the first quarter of the year were too big.
In the long term, Generation Z consumers will emerge as an important buying group for automobiles in China, as about 40 million of them will fuel demand and be willing to buy cars over the next five years, one expert said.
Zhang Jingyu, co-president of auto information provider Autohome, said young consumers have their own distinct consumption preferences compared with their predecessors, which will bring new opportunities and challenges to carmakers.
Generation Z consumers are more willing to spend on cars and are more eager than their predecessors to use financial products such as loans to buy cars, according to a joint report released by Autohome and consultancy Deloitte.
Generation Z consumers' spending in China accounts for 15 percent of the household expenditures, in comparison with 5 percent in France and 4 percent in the United States, the report released at the China Automotive New Consumption Forum earlier this month said.
They also have different shopping habits, which will prompt automobile makers and retailers to make more efforts such as upgrading their marketing strategies and after-sales services, to adapt to the changing shopping preferences of Generation Z consumers, Zhang said.
The annual sales volume of new energy vehicles in China is likely to hit 3 million units in 2025, thanks to technological advancements and consumption upgrades including the desire for better products by Generation Z consumers, another report released by Autohome said.
In comparison, the sales of NEVs in China were about 1.2 million units in 2019, data from the Ministry of Industry and Information Technology showed.
Xin Guobin, vice-minister of industry and information technology, said China is speeding up the promulgation of the sector's development plan from 2020 to 2035.
He said the plan has been submitted to the State Council for approval.
Based on a draft plan released in 2019, China aims to be a globally leading country in terms of new energy vehicle-related technologies. New energy vehicles are expected to account for 25 percent of vehicle sales by 2025.
When it comes to the annual sales of passenger vehicles in China, the report released by Autohome estimated the number would hit 30 million units by the end of 2029, with domestic brands becoming more popular among local consumers. The number in 2019 was 21.44 million units.
Li Xianjun, director of automotive development research center at Tsinghua University, said the automobile industry needs to seize the strategic opportunity to achieve high-quality development.