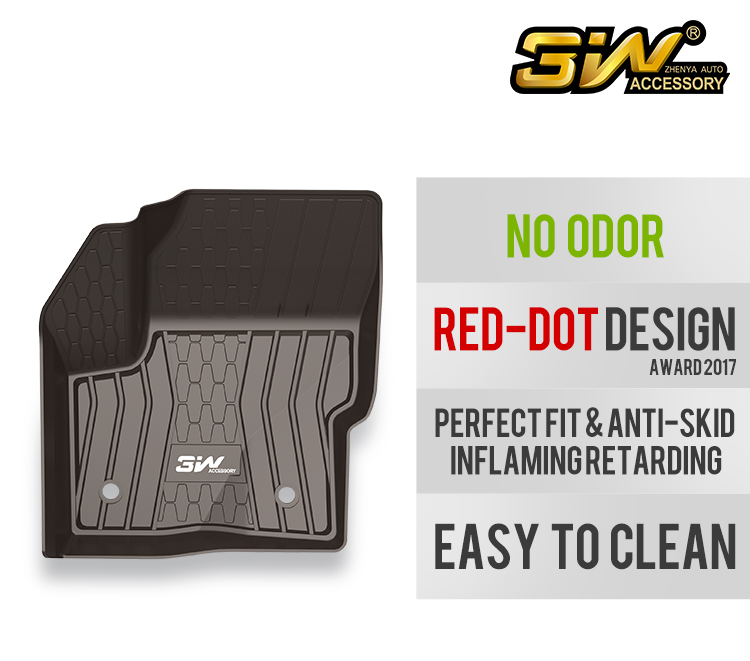 Auto tariff cut to fuel sales of SUVs, new energy cars
China's plans to slash its automobile import tariffs are expected to fuel sales of premium SUVs and new energy cars, which are already riding high in the country.
The tariffs, which now range from 20 to 25 percent, will fall to 15 percent starting from July 1, said the Ministry of Finance on Tuesday.
Tesla cut the prices of its models sold in China on the same day the policy was announced.
Porsche, 80 percent of whose sales in China last year were SUVs, said it is working on price adjustments based on the policy change.
Others premium brands like Audi and Land Rover said they are evaluating the impact and would act accordingly.
Li Yanwei, an analyst at the China Automobile Dealers Association, said the lowered tariffs will attract more customers to showrooms and further boost premium car sales, especially SUVs, which already constitute one of the most popular passenger car segments in the country.
SUV sales totaled 3.47 million units from January to April, up 12.9 percent year-on-year, said the Ministry of Commerce, citing statistics from the China Association of Automobile Manufacturers.
Despite a slower growth rate compared with previous years, it was the only passenger car segment that saw double-digit growth in the Chinese market.
The sales boom is expected to last for quite a while, as Chinese consumers have shown their love for the vehicles that offer them higher seating positions, roomy cabins and some off-road capabilities.
Carmakers are helping to foster the trend as well, showcasing 56 SUVs at the Beijing auto show that concluded earlier this month.
New energy cars-electric cars, plug-in hybrids and fuel-cell cars-are growing in popularity as they are environmentally friendly, cheaper to use and their license plates are easier to obtain in big cities.
Their sales from January to April reached 225,000 units, 149 percent growth year-on-year, statistics from the China Association of Automobile Manufacturers show.
The association said it expects sales of new energy cars in China to exceed 1 million units this year, up from 777,000 last year.
The prospects have resulted in the emergence of some 50 electric car startups including Nio and Byton in the country, and traditional carmakers are adding such cars to their portfolios.
Volkswagen said it will launch 40 new energy models in China in the next seven to eight years.
Charging networks for such vehicles have also been growing rapidly, with a total of 262,058 public charging poles built by the end of April, according to the China Electric Vehicle Charging Infrastructure Promotion Alliance.
The number of private charging poles in the country totaled around 412,283 as of last month, said the alliance.