BMW first foreign carmaker to receive self-driving road test license
Views: 7 Author: Xinhua Publish Time: 2018-05-18 Origin: http://africa.chinadaily.com.cn/a/201805/15/WS5afa9d15a3103f6866ee8818.html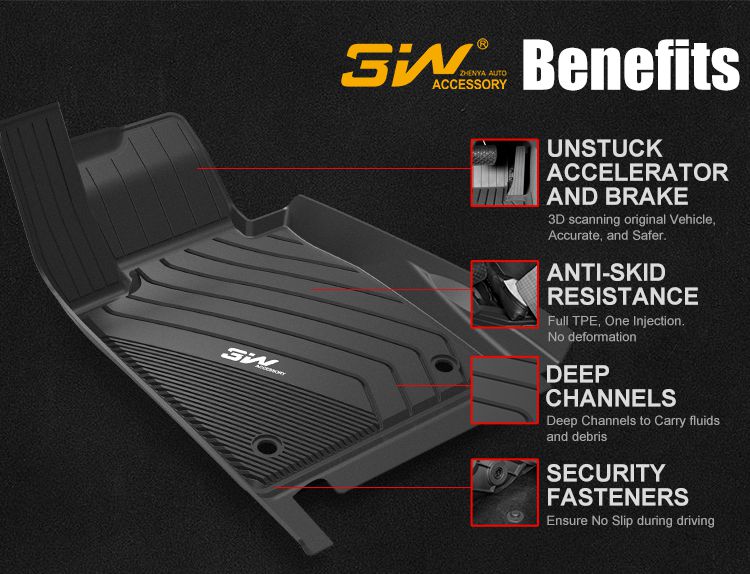 BMW first foreign carmaker to receive self-driving road test license
SHANGHAI - China on Monday issued its first road test license to a foreign automobile firm granting BMW China Services Ltd permission to test its self-driving vehicles.
The Shanghai Commission of Economy and Information Technology said on Monday that the license was issued based on a third-party appraisal.
BMW applied for the license to test its 7 series luxury sedans, which have completed a one-month test of AI-assisted self-driving and Internet-linked functions at the National Intelligent Connected Vehicle (Shanghai) Pilot Zone. The appraisal confirmed that the model achieved a 99 percent pass rate for the test. The commission issued the country's first three road test licenses to smart car manufacturers in March, making road tests of self-driving vehicles legal. Shanghai-based SAIC Motor received two of the licenses and electric vehicle start-up Nio got the other one.
The licenses allow the operators to use a 5.6 km section of public road in Shanghai's Jiading district to test their smart cars.
The commission said the two companies have accumulated 6,040 km of road tests during the past 40 days. No accidents involving testing vehicles have occurred and the tests have not disrupted traffic.
BMW currently has a team of 60 professionals based in Shanghai developing self-driving technology.