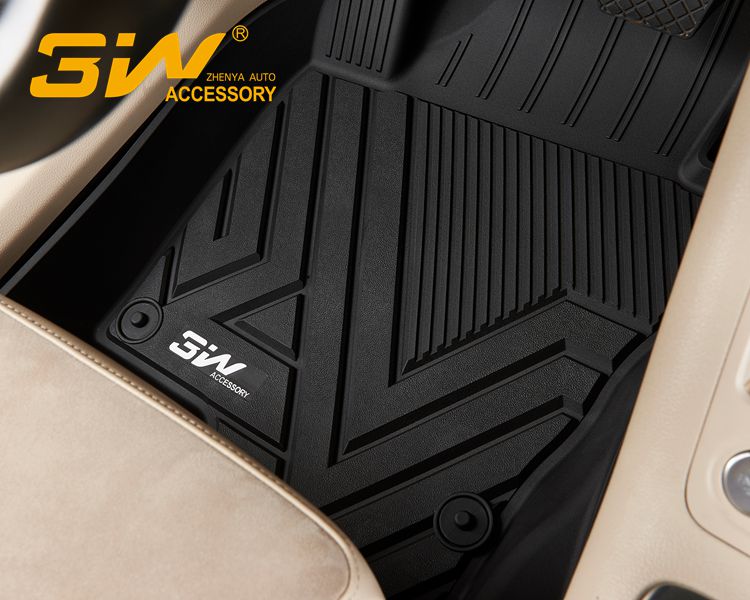 Carmakers face big challenges down the road: Experts
Chinese automobile executives expect a major reshuffling of their industry in the next five years, and say strong joint efforts among rivals will be required to keep many car makers from being wiped out.
The Chinese market of the near future will not be survivable for those automakers who fail to cope with the market's new trends and demands, according to Li Shufu, chairman of Zhejiang Geely Holding.
Li categorized current automakers in three groups: those who stick to the out-of-date mindset, those who evolve to fit into coming changes and have the required ability, and the new players.
"I'm sure those who insist on their traditional mindset, without the willingness or ability to cope with the constant industrial changes, won't find their way out," he told the Global Automotive Forum on Wednesday in Chongqing.
The Chinese carmakers may face ruthless competition in the next five years, despite the fact that significant opportunities exist in the Chinese market, according to Li.
The top 10 carmakers have grabbed about 87.1 percent of the Chinese passenger auto market this year, up from 66 percent in 2013, according to statistics from the China Association of Automobile Manufacturers.
Zhu Huarong, the president of Changan Automobile, predicted that, "In the next three to five years, large amount of brands will be mercilessly weeded out. The automakers' bankruptcy, merger, acquisition and restructuring will no longer be news."
Among the 180 automobile companies in China, 57 have no sales volume, according to CAAM data.

The association also found that 19 of the 118 Chinese passenger car brands have never delivered a product.
And the competition in the industry is getting more harsh, with growing uncertainties involving changing global policies, shifting customer preferences and emerging new technologies, according to Zhu.
"There will be a high possibility that 90 percent of the emerging automakers" will be eliminated, he continued.
"I'm feeling that would be an ideal outcome. No matter who or which capital forces enter the auto manufacturing industry, they won't alter the basic law in the sector."
Andy Zhou, a Shanghai-based partner of Deloitte Consulting, told China Daily that many traditional carmakers may not be moving quickly enough to develop emerging new technologies or communicate their plans to potential customers.
"Many Chinese brands failed to win over the customers' trust in applying new technologies" because they're focused on financial indicators, or still just struggling to survive. "Many traditional car manufacturers don't have a clear idea about iteration, so they are developing on their own without transparent communication to the customers and market," he continued.
"It seldom happens that a carmaker suddenly makes significant achievements all by oneself," Zhou added.
Thus, Zhu and Li agreed that the future development of the automobile industry will require carmakers to develop synergies and cooperation among various companies.