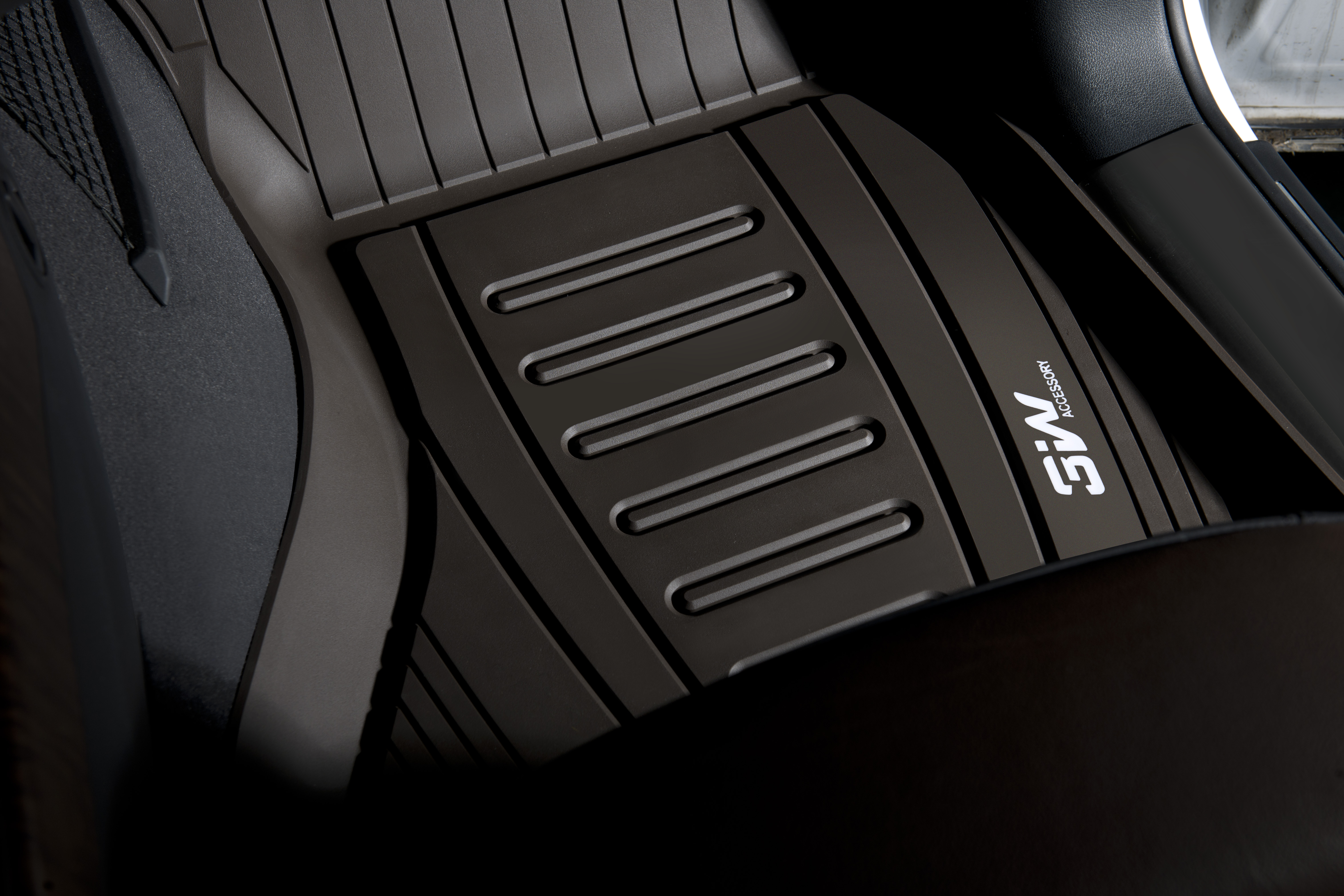 Carmakers face long fight amid shortages
Production across globe affected as analysts warn of supply issues throughout next year
Carmakers across the globe are grappling with chip shortages that are forcing them to halt production, but executives and analysts said they are likely to continue the fight for another one or even two years.
German chipmaker Infineon Technologies said last week it was battling to supply markets as the COVID-19 pandemic disrupts production in Malaysia. The company is still dealing with the aftermath of a winter storm in Texas, the United States.
CEO Reinhard Ploss said inventories were "at a historic low; our chips are being shipped from our fabs (factories) straight into end applications".
"Demand for semiconductors is unbroken. Currently, however, the market is faced with an extremely tight supply situation," said Ploss. He said the situation could last into 2022.
The latest blow to the global auto industry came as Renesas Electronics started to recover its shipment volumes from mid-July. The Japanese chipmaker suffered a fire in its plant earlier this year.
AlixPartners estimated that the auto industry may lose $61 billion in sales this year because of chip shortages.
Stellantis, the world's largest carmaker, warned last week that the semiconductor shortage would continue to hit production.
General Motors said the chip shortage will force it to idle three North American factories that make large pickup trucks.
The work stoppage will be the second time in recent weeks that GM's three main truck plants will stop most or all production due to the chip crisis.
BMW estimated that 90,000 vehicles could possibly not be produced due to the shortage this year.
"Due to the current uncertainty over semiconductor supplies, we cannot rule out the possibility of our sales figures being impacted by further production downtimes," said BMW board member for finance Nicolas Peter.
In China, Toyota suspended a production line in Guangzhou, capital of Guangdong province, last week as it could not secure enough chips.
Volkswagen has been hit by the crisis as well. It sold 1.85 million vehicles in China in the first half of the year, up 16.2 percent year-on-year, much lower than the average growth rate of 27 percent.
"We saw sluggish sales in Q2. It's not because the Chinese customers suddenly didn't like us. It's simply because we are massively affected by chip shortages," said Volkswagen Group China CEO Stephan Woellenstein.
He said production was affected heavily in June regarding its MQB platform, on which Volkswagen and Skoda cars are built. The plants had to readjust their production plans almost on a daily basis.
Woellenstein said the shortages remained in July but are to be alleviated from August as the carmaker is turning to alternative suppliers. However, he warned the overall supply situation remains volatile and general shortages will continue well into 2022.
The China Association of Automobile Manufacturers said carmakers' combined sales in the country were estimated to have fallen 13.8 percent year-on-year to around 1.82 million in July, with chip shortages a major culprit.
Jean-Marc Chery, CEO of Franco-Italian chipmaker STMicroelectronics, said orders for next year have outstripped his company's manufacturing capacities.
There is a broad acknowledgment within the industry that the shortage "will last up to next year at minimum", he said.
Infineon's Ploss said: "We are doing our utmost to improve matters along the entire value chain and are working as flexibly as possible in the best interests of our customers.
"At the same time, we are continuously building up additional capacity."
But new factories cannot open overnight. "Building new capacity takes time-for a new fab, more than 2.5 years," said Ondrej Burkacky, a senior partner and co-leader of the global semiconductors practice at consultancy McKinsey.
"So most expansions that are starting now will not increase the available capacity until 2023," said Burkacky.
Governments in different countries are making long-term investments as cars are becoming smart and require more chips.
In May, South Korea announced a $451 billion investment in its bid to become a semiconductor giant. Last month, the US Senate voted through $52 billion in subsidies for chip plants.
The European Union is seeking to double its share of global chip manufacturing capacity to 20 percent of the market by 2030.
China has declared favorable policies to stimulate the sector's development. Miao Wei, former minister of industry and information technology, said a lesson from the global chip shortage is that China needs its own independent and controllable auto chip industry.
"We are in an age where software defines cars, and cars need CPUs and operating systems. So we should plan in advance," Miao said.
Chinese companies are making breakthroughs in more advanced chips, like those required for autonomous driving functions.
Beijing-based startup Horizon Robotics has shipped more than 400,000 chips since the first was installed in a local Changan model in June 2020.