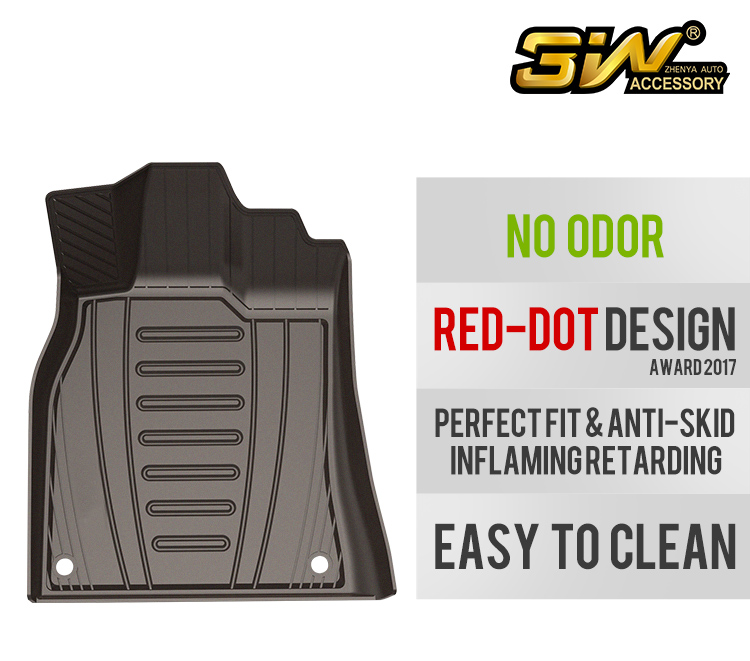 Carmakers in old vs new rivalry as future of mobility evolves
Established manufacturers and their young rivals compete to snare developing market
Electric car startups and traditional carmakers may have to join forces as they steer into the uncharted territory of the future automotive industry, which is both full of opportunities and uncertainties.
The Chinese car market, the largest in the world, has never been so crowded with manufacturers. Besides the established brands from around the world, it is also packed with 50 domestic startups claiming to redefine the sector.
Some of them, including Nio and WM Motor, have revealed their first models, with others showcasing their concepts at the Beijing auto show held earlier this month.
At the event, the new brands' models and concepts attracted more attention than their older rivals, thanks in part to the hype that has been generated by the new companies themselves.
However, some industry veterans remain skeptical about the prospects of the startups.
Li Shufu, chairman of Zhejiang Geely Holding Group which owns Volvo Cars and has a stake in Mercedes-Benz's parent Daimler AG, said the startups are doing nothing but "hyping up" their models and urged customers to stay away from them.
In reply, Yu Yong, editor-in-chief of Automotive Business Review, said Li made the remarks because he senses some of them may pose threats to traditional carmakers when the time comes.
"Companies have the same possibilities of success as long as they really want to do it, and it does not have too much to do with the fact that they are startups or established," Yu said.
"For established ones, the problem is how to brace themselves for the future, and for startups it is how to realize their blueprints."
Xu Liuping, chairman of China FAW Group, said one solution might be cooperation.
"We are driving towards a new era, but undoubtedly we are not in it so there are a lot of uncertainties," Xu said.
"I have talked to many in the industry and all of us agree that in such an era, nobody can dominate by itself but have to cooperate."
FAW recently joined hands with Byton, a Jiangsu province-based startup founded by former BMW executives.
The two have agreed to work together in the research and development, manufacturing and service network for new energy cars.
"We are honored to enter partnership with FAW. It has great significance for Byton for volume and bringing down costs while ensuring high quality," said Byton CEO Carsten Breitfeld.
FAW is not the only traditional carmaker to join hands with startups.
Both JAC Motors and Chongqing Changan Automobile Co have reached deals with Nio, probably the most famous auto startup in China, to manufacture vehicles.
Zhu Huarong, president of Chongqing Changan Automobile Co, said, "We each have our advantages and also our disadvantages. And if we can work together, it would be very good. That is why we are working with Nio."
Changan is not limiting its cooperation to just other carmakers. It has signed a deal with a Tencent's subsidiary to build a 200 million yuan joint venture.
The partnership will develop connectivity, big data and cloud technologies, aiming to offer comprehensive solutions for smart and connected cars and operating services.
"All players in the industry, no matter traditional or new ones, have to brace for the future. Those who don't will die," Zhu said.
Li Xiang, founder of startup CHJ, said the road ahead for new companies will be quite tough, and a lot will not survive.
"I think at least 90 percent of the startups will fail. Customers will not show their sympathy to us just because we are new to the industry. Quite the contrary, they will be even stricter with us than with traditional carmakers," Li said.
"But those who survive will be very excellent, just like the survivors in the mobile phone sector."