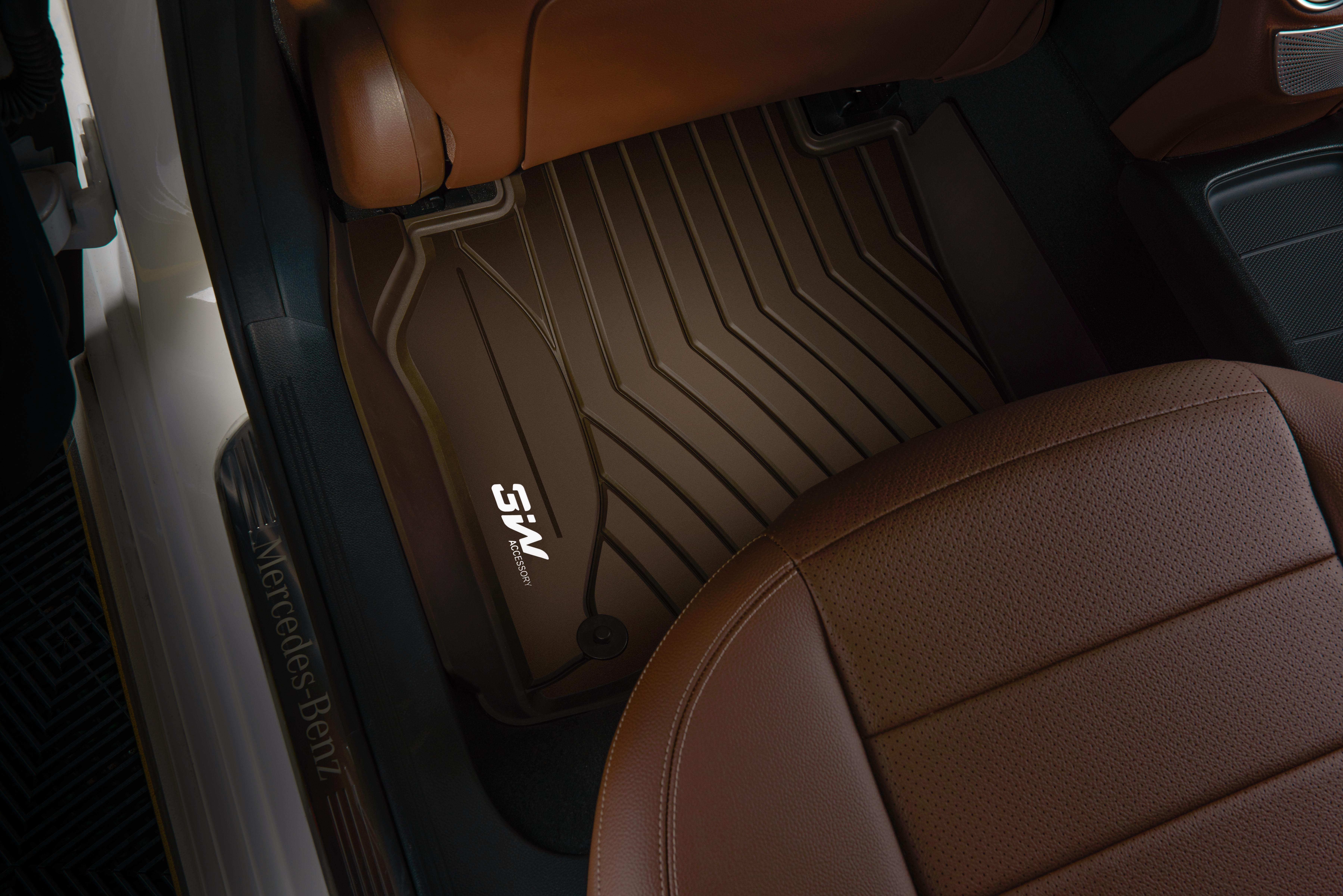 China to grow electric vehicle sales in Asia
Electric cars are gaining momentum in Asia and China is expected to be the driving force in the foreseeable future, said Fitch Solutions in a recent report.
The United States analytics firm estimated that EV sales in Asia will expand by 78.2 percent this year, up from an estimated growth of 4.8 percent in 2020.
It forecast that total EV sales in the region will reach around 11 million units by the end of 2030. Meanwhile, those in China will hit just over 10 million units in that year.
"China was the first major economic power to drive the adoption of EVs and we forecast that the Chinese EV market will remain the largest globally until the end of our 2021-30 forecast period," according to the firm in its report.
China has been the world's largest market for battery electric vehicles and plug-in hybrids since 2015.
A growing number of Asian countries are rolling out policies to stimulate growth of the sector. The majority of demand will be from China, Japan and South Korea, the three biggest economies in the region, according to Fitch Solutions.
This year, it expects China to account for 90.75 percent of the region's EV sales, while South Korea will follow at 4.2 percent and Japan, 2.8 percent.
It said China's market share will drop steadily as more Asian countries offer purchase incentives and adopt carbon-neutral targets.
By the end of the decade, China will account for around 88.7 percent of the region's EV sales. Meanwhile, South Korea will hold a market share of 6.3 percent, said Fitch Solutions.
But it added that if the Japanese government moves to offer incentives, Japan will likely claim second place in the Asian region when it comes to annual EV sales.
China's EV market will continue its growth as the price gap between gasoline cars and EVs shrinks.
"Specifically, we note that the demand for small mini-EVs that are affordable will be among the most popular and will support EV sales to accelerate over 2021-30," said Fitch Solutions.
Small-sized models including SAIC-GM-Wuling's Hongguang MINI EV and those from Great Wall Motors' Ora marque are popular choices.
The Hongguang MINI EV even beat Tesla's Model 3 as the world's most popular electric car in some months this year. Since its launch in 2020, more than 370,000 Hongguang MINI EVs have been delivered.
Fitch Solutions said EV sales will grow in South Korea as the country rolls out incentives.
It forecast sales this year will increase by 26.7 percent year-on-year to reach just under 75,000 units.
Between 2021-30, EV sales in South Korea will average an annual growth of 26.3 percent. Sales in the year 2030 will hit 500,000 units, it said.
The EV market is still nascent in Japan, but Fitch Solutions estimates that the country's move to seek carbon neutrality by 2050 and the potential for an internal combustion engine ban in the mid-2030s will offer significant growth potential.
In October 2020, Japan's Prime Minister Yoshihide Suga announced the country's target for carbon neutrality by 2050. The government also stated that it will reveal an official plan to promote the adoption of EVs this year.
Fitch Solutions said it estimates EV sales in Japan to grow 11.2 percent year-on-year to reach around 25,000 units this year. Plug-in hybrids will reach only around 21,000 units over the same period.
"We expect EV sales in Japan to pick up from 2022 onward as the local automakers such as Toyota, Suzuki and Honda all expand their EV offerings," said Fitch Solutions.
"We also note that EV purchasing incentives will likely be announced over 2021 and will kick in around 2022, which could supercharge EV sales."