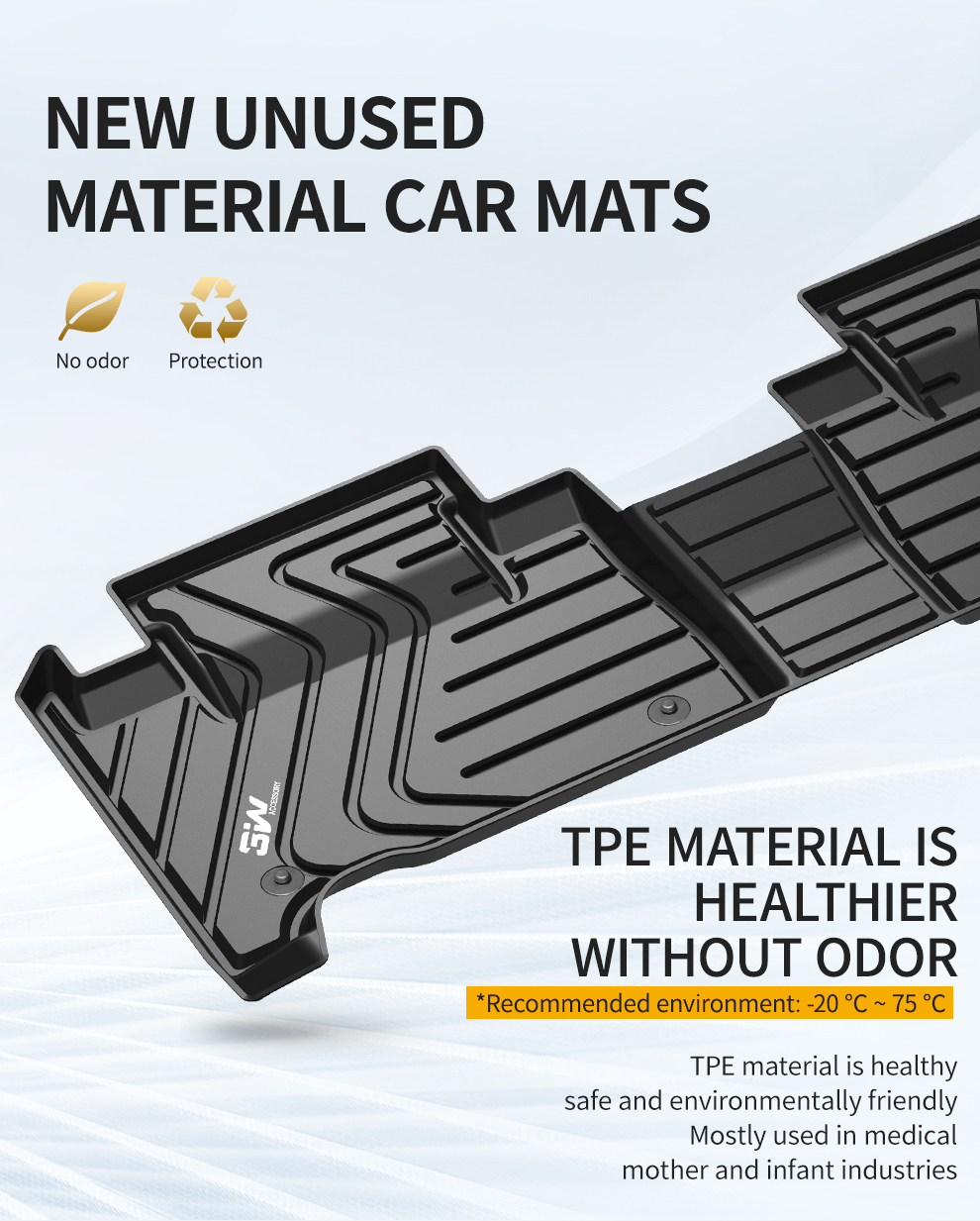 Clean energy vehicles take road to future at the Winter Olympics
Large-scale use of hydrogen during the ongoing Beijing 2022 Winter Olympics is expected to highlight new opportunities for this form of clean energy in China and worldwide, according to analysts.
More than 1,000 hydrogen fuel cell vehicles are being used for the Games in the Chinese capital and co-host city Zhangjiakou in Hebei province to minimize carbon dioxide emissions, said Wang Hewu, executive director of the Zhangjiakou Hydrogen and Renewable Energy Research Institute.
He said a hydrogen-powered bus can reduce carbon dioxide emissions by 11.8 metric tons over a distance of 10,000 kilometers, as such vehicles only emit pure water. They can also run smoothly in temperatures of minus 20 C.
By the end of last month, more than 440 hydrogen-powered buses were operating in Zhangjiakou. Serving nine routes, the vehicles have covered a total distance of 20 million kilometers, the local government said.
Wang said there are two hydrogen production plants and eight refueling stations for the gas in Zhangjiakou, helping to guarantee operation of the buses.
State-owned enterprises, including China National Petroleum Corp, China Petroleum and Chemical Corp, and China National Offshore Oil Corp, drew up plans to introduce hydrogen refueling facilities to ensure sufficient clean energy supplies during the Winter Olympics, which run from Feb 4 to Feb 20.
The nation's largest oil and gas company, China National Petroleum Corp, has introduced a total of four hydrogen refueling stations in Zhangjiakou and Beijing with a supply capacity of 5,500 kms a day, sufficient for all the vehicles powered by hydrogen fuel cells during the Games.
China Petroleum and Chemical Corp, also known as Sinopec, the world's largest refiner, operates the other four refueling stations for the Games, while energy generating giant State Power Investment Corp delivered 100 hydrogen-fueled buses for the Olympics.
Ou Xunmin, a researcher at Tsinghua University's Institute of Nuclear and New Energy Technology, said the large-scale application of hydrogen for transportation is in line with increased use of the gas for such purposes and also in industries where it is hard to reduce the use of carbon.
He said that due to the growing popularity of hydrogen as a renewable energy source, China is leading the way to a hydrogen-based society. Use of the gas during the Winter Olympics will not only reduce carbon emissions but also provide a platform for the technical deployment of clean energy and will also help step up public promotion.
Ou added that as hydrogen becomes better known and recognized by the public, and the technology gradually matures, the nation's hydrogen industry is expected to enter a phase of rapid development.
The number of vehicles powered by hydrogen fuel cells is expected to rise rapidly, thanks to new global environmental goals. In China alone, spurred by the government's aim for carbon emissions to peak by 2030 and for carbon neutrality to be achieved by 2060, each level of the administration has issued policies to encourage and support the development of hydrogen vehicles.
According to the China Association of Automobile Manufacturers, the nation produced 1,204 hydrogen fuel cell commercial vehicles in 2020 and sold 1,182 of them.
Wei Hanyang, a power market analyst at research company BloombergNEF, said the use of hydrogen during the Winter Olympics as a key clean source of energy for the future will enable the government to further adopt the gas and achieve an economy of scale.
"Hydrogen can play a vital role in the transition to a carbon-free society, as it is a light, storable and transportable gas that causes no emissions when produced with renewable energy," he said.
China is one of the major powers manufacturing "green" hydrogen, as the nation has had a large production capacity for new energy, including wind and solar power, for the past decade, Wei added.