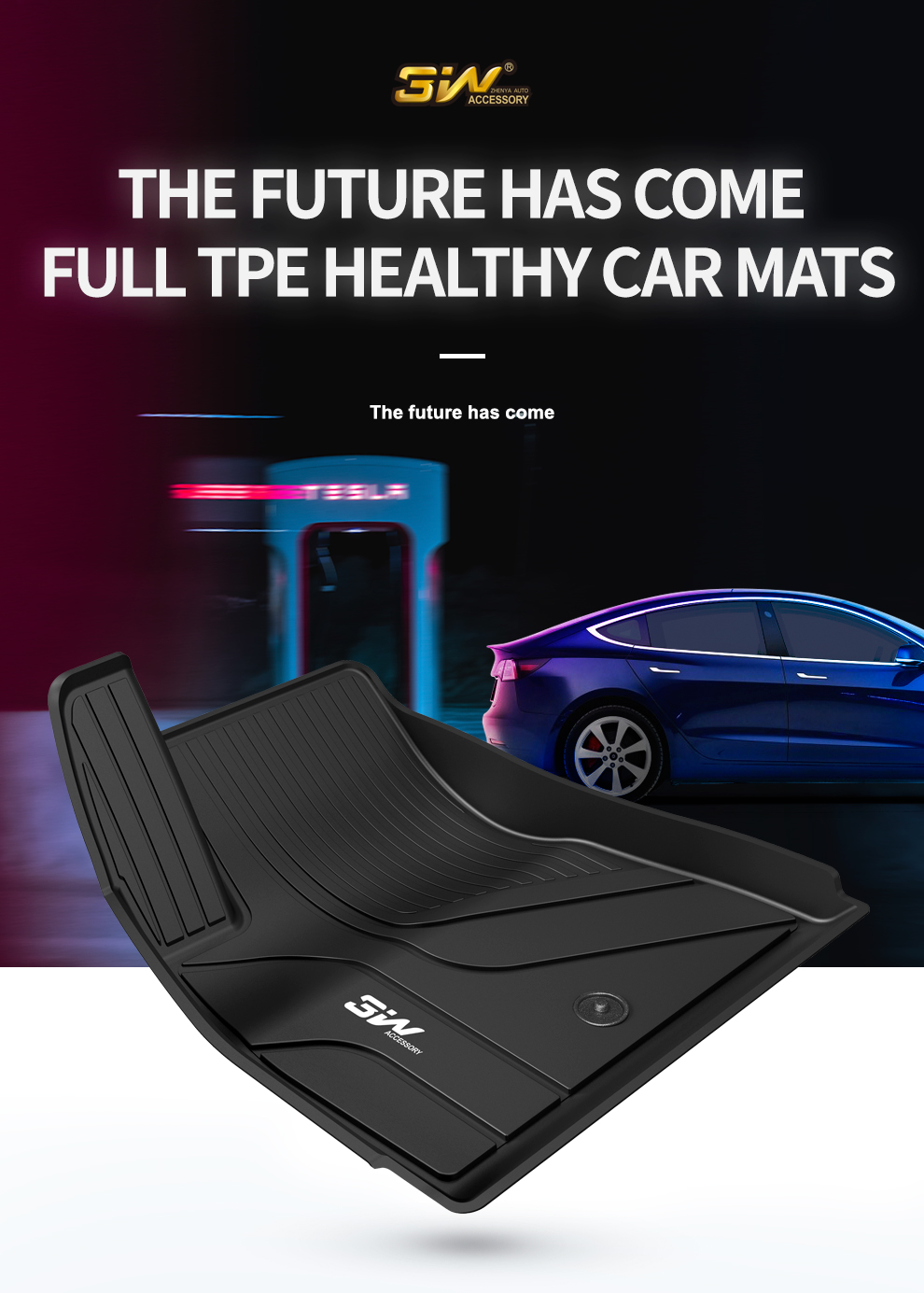 Electric car startups sparking with energy as sales become charged
This story is part of an ongoing series on the development of China's automobile industry during the 13th Five-Year Plan (2016-20).It focuses on the development of electric vehicle startups, which have made great achievements in that time.
Chinese electric car startups experienced rapid growth in recent years among global competition, especially from the United States' electric carmaker Tesla, which has lowered prices of its vehicles in the Chinese market.
According to auto insurance data from the China Banking and Insurance Regulatory Commission, Chinese electric car startups delivered 104,000 units in the first 10 months of this year. It marks a surge of 104.32 percent year-on-year amid rising momentum in the new energy vehicle sector.
In October, car insurance policies on Chinese electric car startups reached 16,756 units, an increase of 157.78 percent, data from the commission showed.
The startups are represented by Nio, Xpeng and Lixiang, which is also known as Li Auto. The three launched initial public offerings in the US.
Nio is the first Chinese electric car startup listed in the US, and it held its IPO in 2018. The company, founded in 2014, offers three premium electric SUVs-ES8, ES6 and EC6-and offers a battery-swap service, which allows customers to subscribe for car batteries.
In the first 11 months, Nio delivered 36,721 electric cars, up 111 percent compared with same period last year.
As for Li Auto, the five-year-old carmaker went public in the US in July this year. It sells an extended-range electric vehicle, which has a gasoline engine that can generate electric power for the battery.
Li Auto announced early this month that it has so far delivered more than 30,000 new vehicles only a year after deliveries began. It is also the first startup in China to achieve that milestone.
One month after Li Auto's IPO, Guangzhou-based Xpeng Motors made its debut on the New York Stock Exchange. Xpeng produces electric vehicles including the G3 SUV and the P7 four-door sedan.
Earlier this month, Xpeng announced the first delivery of its electric vehicles to customers in Norway. It is the first Chinese electric car startup to make a foray into the overseas auto market.
Xpeng delivered 2,732 vehicles last month, an increase of 30 percent month-on-month, setting a record.
In addition to Nio, Li Auto and Xpeng, there are other electric car startups in China that have showed positive growth, such as WM Motor and Hozon Auto.
New energy vehicles are expected to see record high sales this year. Forecasts say there will be total deliveries of 1.3 million in 2020, up 8 percent year-on-year.
Deliveries in November totaled nearly 200,000 vehicles, more than double the figure in the same month of 2019, according to the statistics of China Association of Automobile Manufacturers.