Farley to take over as Ford CEO in October
Views: 4 Author: chinadaily.com.cn Publish Time: 2020-08-11 Origin: https://www.chinadaily.com.cn/a/202008/05/WS5f2a4f8ca31083481725e64d.html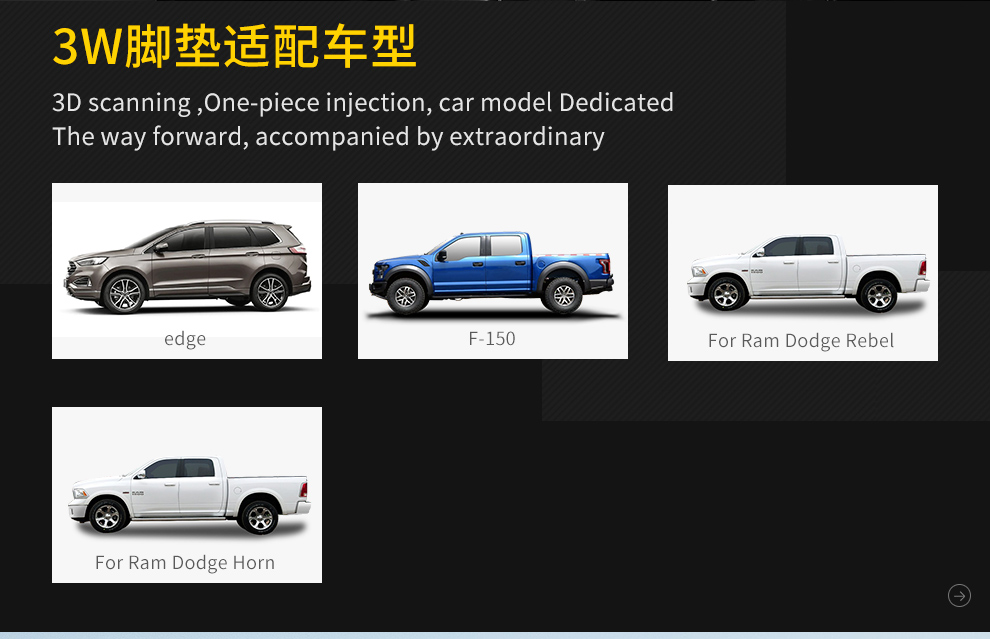 Farley to take over as Ford CEO in October
Ford CEO Jim Hackett is to retire in October, the company announced on Tuesday. The automaker's chief operating officer Jim Farley will take over as the new president and CEO starting Oct 1.
Farley, 58, will also join Ford's board of directors. Over the next two months, Hackett and Farley will work together on a smooth leadership transition, according to the company.
The coming CEO has been with Ford since 2007, after a 17-year career at Toyota, and has overseen global marketing and sales at Ford.
He was appointed last year to lead the company's new businesses, technology and strategy team, to help Ford leverage its resources in fields of software platforms, connectivity, artificial intelligence, automation and new energy vehicles to reshape the industry.
"I love Ford and I am honored by the opportunity to serve and create value for Ford's employees, customers, dealers, communities and all of our stakeholders," Farley said at the announcement. "I am so excited to work together with the whole Ford team to realize the full potential of this great company in a new era."
Hackett, who has led Ford since 2017, will continue as a special advisor to the company until March 2021.
"My goal when I took on the CEO role was to prepare Ford to win in the future," Hackett said on Tuesday. "The hardest thing for a proud, long-lived company to do is change to meet the challenges of the world it's entering rather than the world it has known. I'm very proud of how far we have come in creating a modern Ford and I am very optimistic about the future."