Ford supplies CIIE with premium vehicles, signs up for 5th edition of expo
Views: 0 Author: XING YI Publish Time: 2021-10-25 Origin: https://www.chinadaily.com.cn/a/202110/22/WS61726595a310cdd39bc709ea_1.html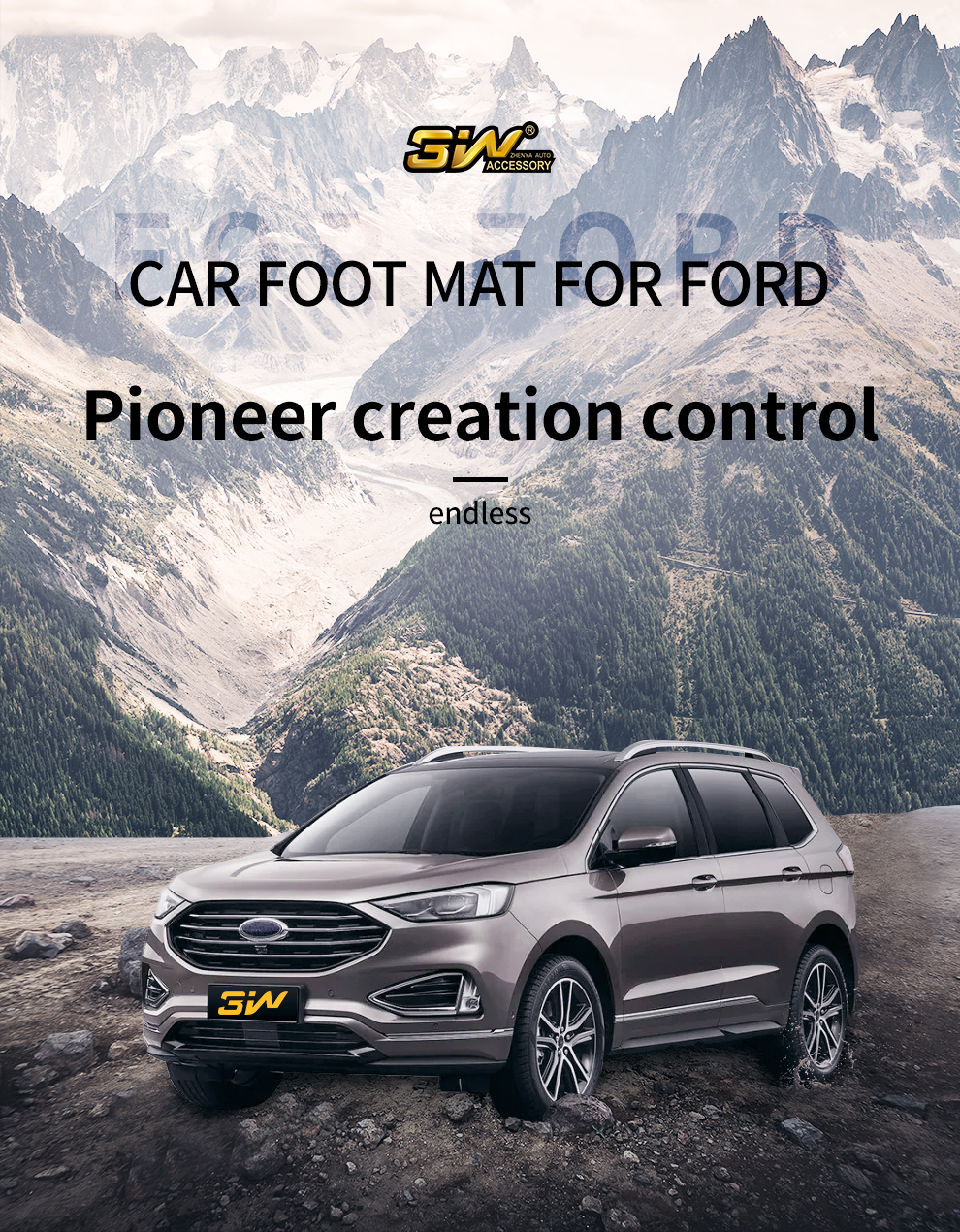 Ford supplies CIIE with premium vehicles, signs up for 5th edition of expo
The China International Import Expo Bureau signed a cooperation agreement with Ford on Thursday and received a fleet of 50 cars from the US automaker that would be used to transport dignitaries during the expo which will take place from Nov 5 to 10 in Shanghai.
The first cars provided for the bureau include 30 Ford Explorers, 9 Lincoln Continentals and 21 Lincoln Aviators.
Chen Anning, president and CEO of Ford China, said the Chinese market is of strategic importance to the company, and that it will bring new models such as the Ford EVOS and the Mustang Mach-E to the CIIE this year.
The company also signed up for the 2022 edition of the expo on the same day.
Liu Fuxue, deputy director-general of the CIIE Bureau, said the cooperation signifies Ford's confidence and dedication to the China market and hopes the two parties will contribute to the continued success of CIIE in the future.