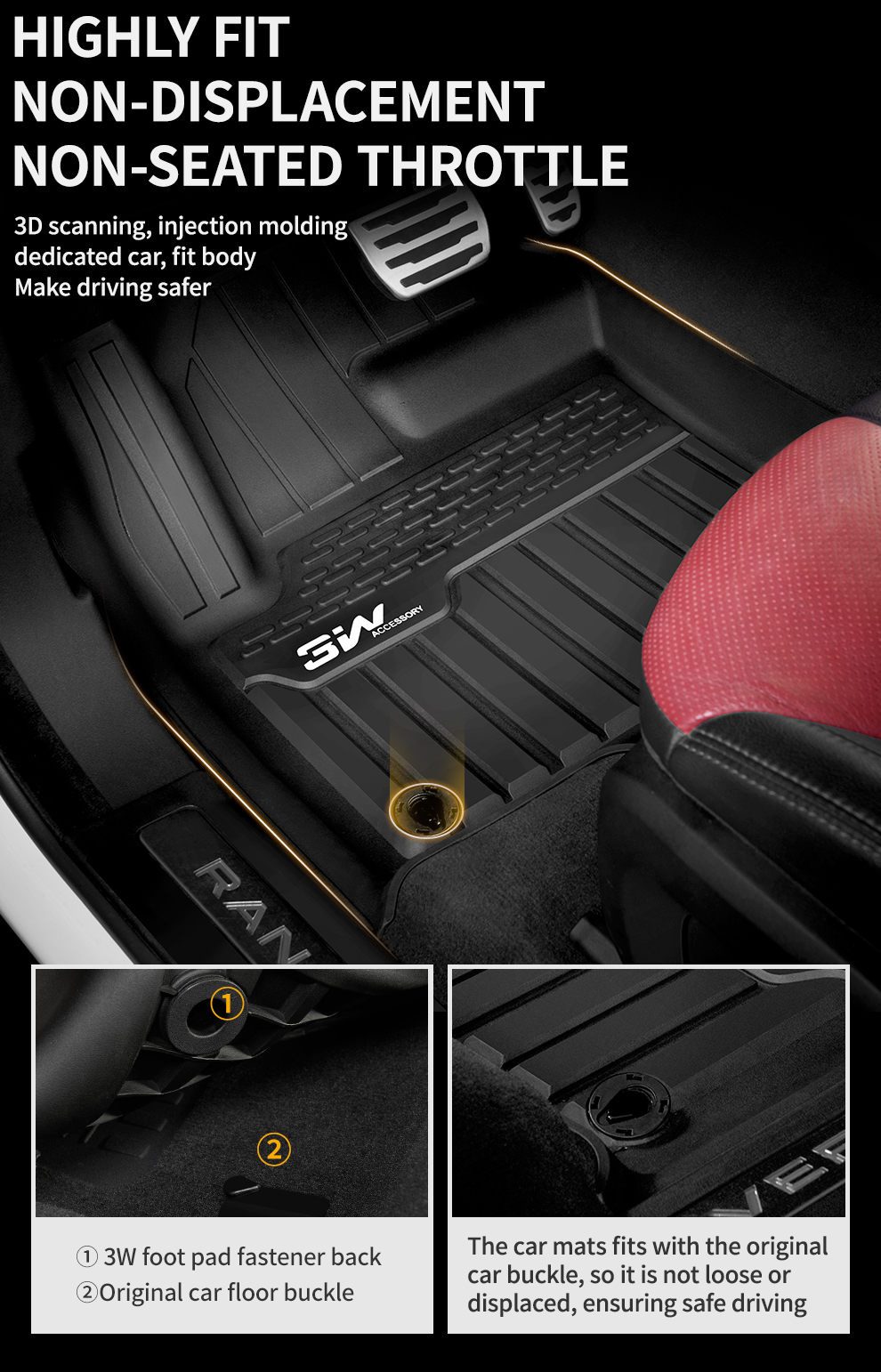 Foreign automakers still bullish on Chinese market
Major foreign automotive manufacturers have been witnessing a steady recovery in vehicle sales in China, even as car brands around the world saw their business performance taking a severe hit due to the COVID-19 pandemic, People's Daily reported.
In the first half of 2020, 7.7 million passenger cars were sold in China, dropping 23 percent from a year earlier, according to the China Passenger Car Association. However, foreign brands such as Volkswagen, BMW, Jaguar Land Rover and Toyota all posted strong signs of rebounds, mainly driven by the increasing demands of Chinese consumers in the post-pandemic period.
Volkswagen delivered 1.59 million cars from January to June in the mainland and Hong Kong, falling 17 percent year-on-year, while its market share in China grew 1.2 percent, accounting for nearly 20 percent globally.
Stephan Wöllenstein, CEO of Volkswagen Group China, said sales in both high-end and basic models showed significant recovery, with SUVs in particular generating a sales increase of 9.3 percent in comparison to the same period last year.
BMW also saw its Chinese market boom after the economy gradually reopened since March this year. With global sales declining 23 percent to 962,572 units in the first half of 2020, BMW still delivered 329,069 new cars in China, and sales in the second quarter climbed 17.1 percent year-on-year.
Jochen Goller, president and CEO of BMW Group China, said that the company would continue to expand investment and introduce new technology in China – the largest single market for BMW across the globe.
With a particular emphasis on electric vehicles and digital transformation, BMW's new energy vehicle sales increased 49 percent year-on-year in the January to July period.
According to a business report by Jaguar Land Rover from April to June, 98 percent of its distributors have resumed work globally. The Chinese market has posted a steady recovery, with sales up 10 percent in June month-on-month. In particular, Range Rover and Range Rover Sport saw sales in June soaring 108 percent and 27 percent year-on-year, respectively.
For the Japanese auto brand Toyota, sales in the Chinese market in the first half of 2020 hit 753,000 units, accounting for about 18 percent of share in global market.