GM inaugurates battery assembly plant in Shanghai
Views: 4 Author: Xinhua Publish Time: 2018-06-06 Origin: http://www.chinadaily.com.cn/a/201806/06/WS5b178881a31001b82571e79c.html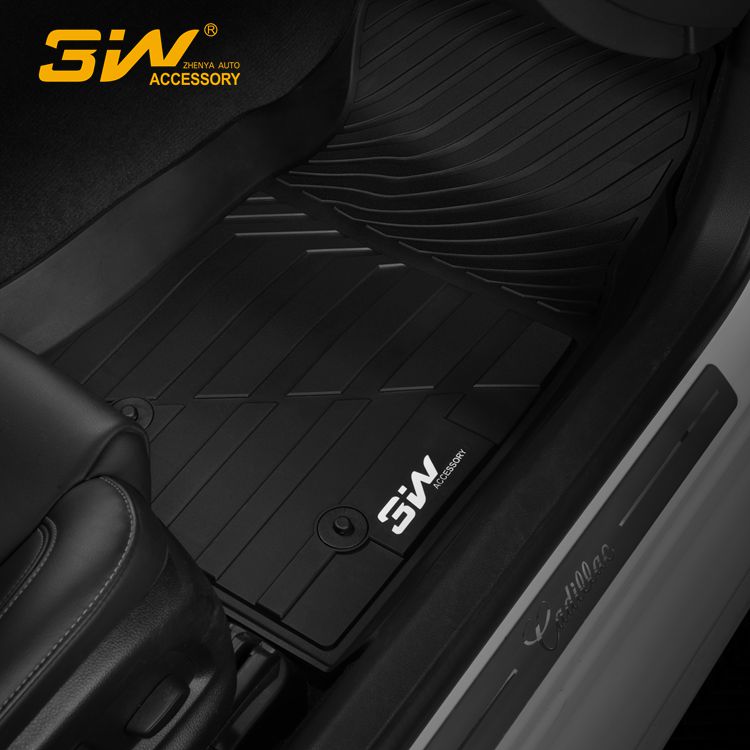 GM inaugurates battery assembly plant in Shanghai
SHANGHAI - US car maker General Motors has inaugurated a battery assembly plant in Shanghai that will support the company's expanding electric vehicle production in China.
The Shanghai Battery Assembly Plant, operated by SAIC-GM joint venture, is the second GM battery assembly plant.
"We will continue to grow our electric vehicle portfolio in China with diverse solutions that encompass various electric ranges and body styles," Matt Tsien, president of GM China, said on Tuesday.
GM has launched three new energy models for its popular Cadillac, Buick and Baojun series in the China market.
Tsien said GM planned to deliver 10 new energy vehicle models in China between 2016 and 2020, and the number of new energy vehicles would be doubled by 2023, as China was playing "an essential role" in driving towards a zero emissions future.
Global car makers including Telsa and BMW and Chinese firms Geely and BYD are vying for share in China's new energy vehicle market. Volkswagen has said it would launch 40 new energy vehicle models for the Chinese market by the end of 2025.
China's annual production and sales of NEVs topped the world from 2015. By the end of 2017, cumulative sales of NEVs exceeded 1.8 million units, accounting for more than half of the world's total.
China has vowed to cap its carbon emission by 2030, seeking a timetable for the elimination of vehicles using gasoline and diesel.