Geely, Volvo announce combination of powertrain businesses
Views: 2 Author: Xinhua Publish Time: 2021-02-27 Origin: https://www.chinadaily.com.cn/a/202102/25/WS60373c6ba31024ad0baab0b7.html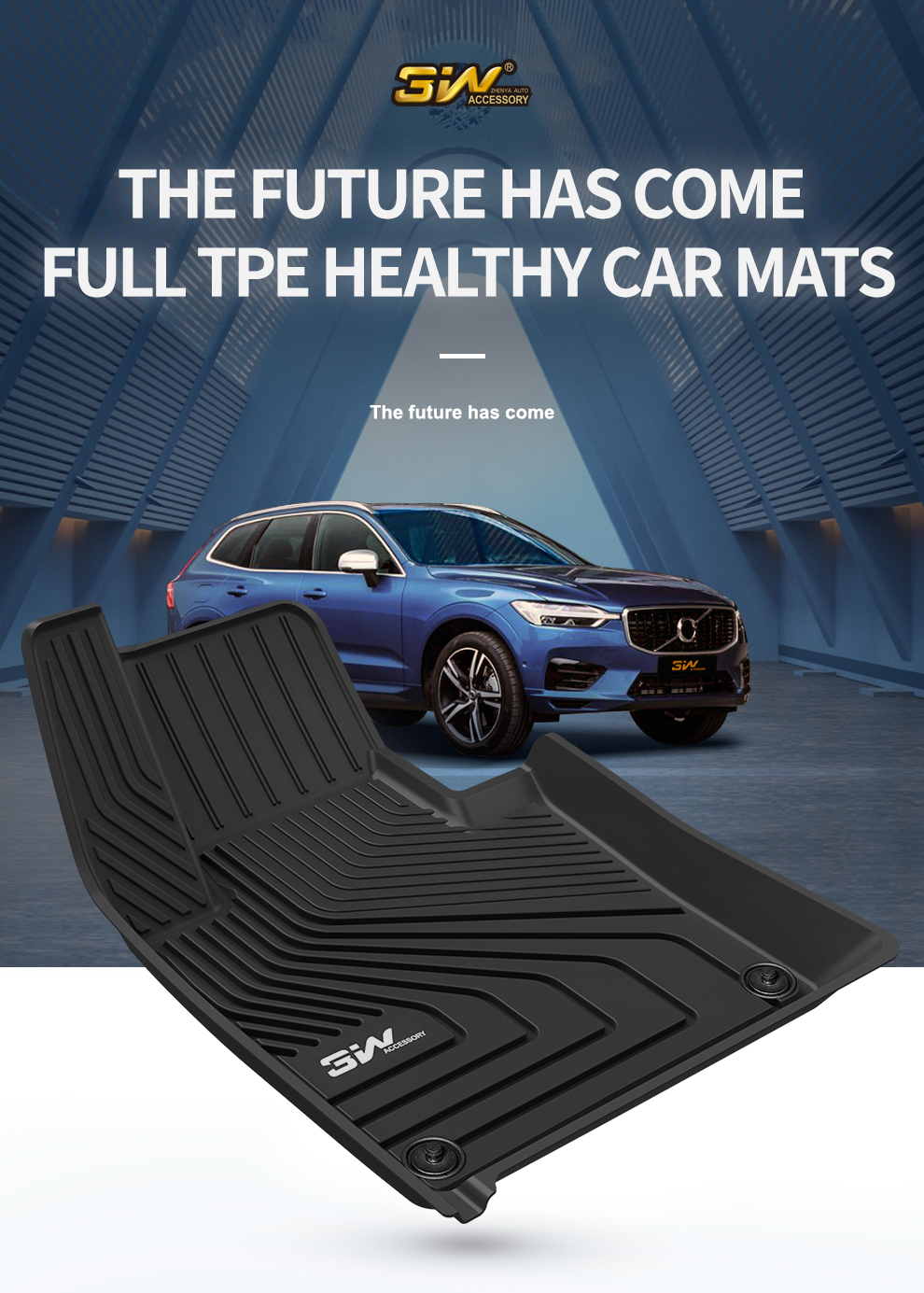 Geely, Volvo announce combination of powertrain businesses
HANGZHOU - Volvo Cars and Geely Automobile Holdings Limited on Wednesday announced wide-ranging collaborations and the combination of their powertrain businesses.
Retaining independent corporate structures, the two auto companies plan to combine their powertrain operations into one new company focused on next-generation hybrid systems and internal combustion engines, said a joint statement issued late Wednesday.
The new company, expected to become operational this year, will supply to both companies as well as other automobile manufacturers.
Volvo Cars and Geely Auto will also deepen their collaboration on electric vehicles, autonomous driving technologies and joint procurement, according to the statement.
"Having evaluated different options to realize value, we concluded jointly that a collaboration model between two standalone companies is the best way to secure continued growth and at the same time achieve technological synergies in many areas," said Hakan Samuelsson, CEO of Volvo Cars.