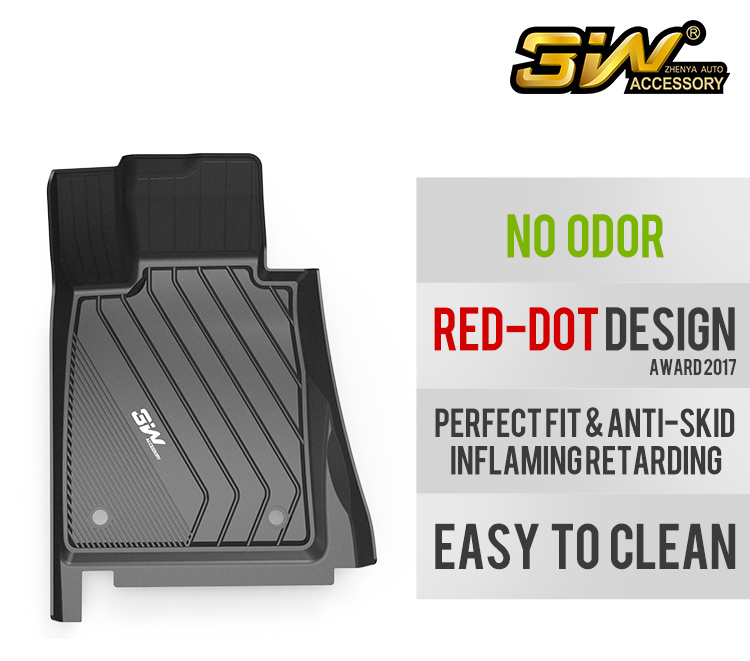 Geely considering a public float for Volvo Cars
Zhejiang Geely Holding Group says it is mulling an initial public offering for Volvo Cars, the Swedish carmaker it bought from Ford in 2010.
"We are looking at the possibilities; we haven't made a final decision on how to proceed as of yet," a Geely spokesman said on May 11.
He made the comment in response to media reports that Geely has selected investment banks including Citigroup Inc to advise on an IPO this year.
Bloomberg reported that Geely and Volvo have discussed valuing the Swedish automaker in the range of $16 billion (13.5 billion euros; £11.8 billion) to $30 billion in a stock sale.
It also said the two are planning a dual listing in both Hong Kong and Sweden, and the shares could be sold as early as this autumn.
"(It is) speculation," said the Geely spokesman, adding that "there is no confirmation".
An IPO is an option, but the decision is up to the owner, a representative of Volvo Cars told Bloomberg, declining to comment further.
Volvo had revenue of 210.9 billion krona ($24.4 billion) in 2017 with an operating profit of 14.1 billion krona, according to Reuters.
Volvo sold 200,042 cars from January to April this year, up by 13.6 percent year-on-year. In China, its largest market, it sold 39,210 cars, up by 22.4 percent.
Geely Automobile, which is also owned by Zhejiang Geely Holding Group, is listed in Hong Kong.
Its shares rose by 3.74 percent in Hong Kong trading on May 11, after doubling over the last 12 months.
Geely has been one of the bestselling Chinese passenger carmakers in China, the world's largest car market.
It sold 524,000 cars from January to April, ranking second only to State-owned SAIC Motor, soaring by some 40 percent year-on-year, according to statistics from the China Association of Automobile Manufacturers.
China sold 2.32 million cars in April, up by 11.5 percent, and total sales this year reached 9.5 million, up by 4.8 percent year-on-year, according to the CAAM.
Passenger car sales in the first four months hit 8 million, growing by 4.5 percent year-on-year, mainly thanks to sales of SUVs.
As the fastest-growing segment, SUV sales grew by 12.9 percent year-on-year to 3.47 million units. Although the growth rate has slowed compared with previous years, it was the only segment that saw double-digit growth this year.
Sedan sales totaled 3.79 million units, edging up 3.1 percent. Multipurpose vehicle sales fell 12 percent, and minivans saw a 36.9 percent slump in the same period.
Compared with conventionally fueled cars, new energy vehicles are a different story. A total of 225,310 such cars were sold from January to April, up by 149.2 percent year-on-year.