Hyundai speeds up to tap China's FCV segment
Views: 3 Author: Li Fusheng Publish Time: 2020-11-16 Origin: https://www.chinadaily.com.cn/a/202011/10/WS5faa36b5a31024ad0ba9331f.html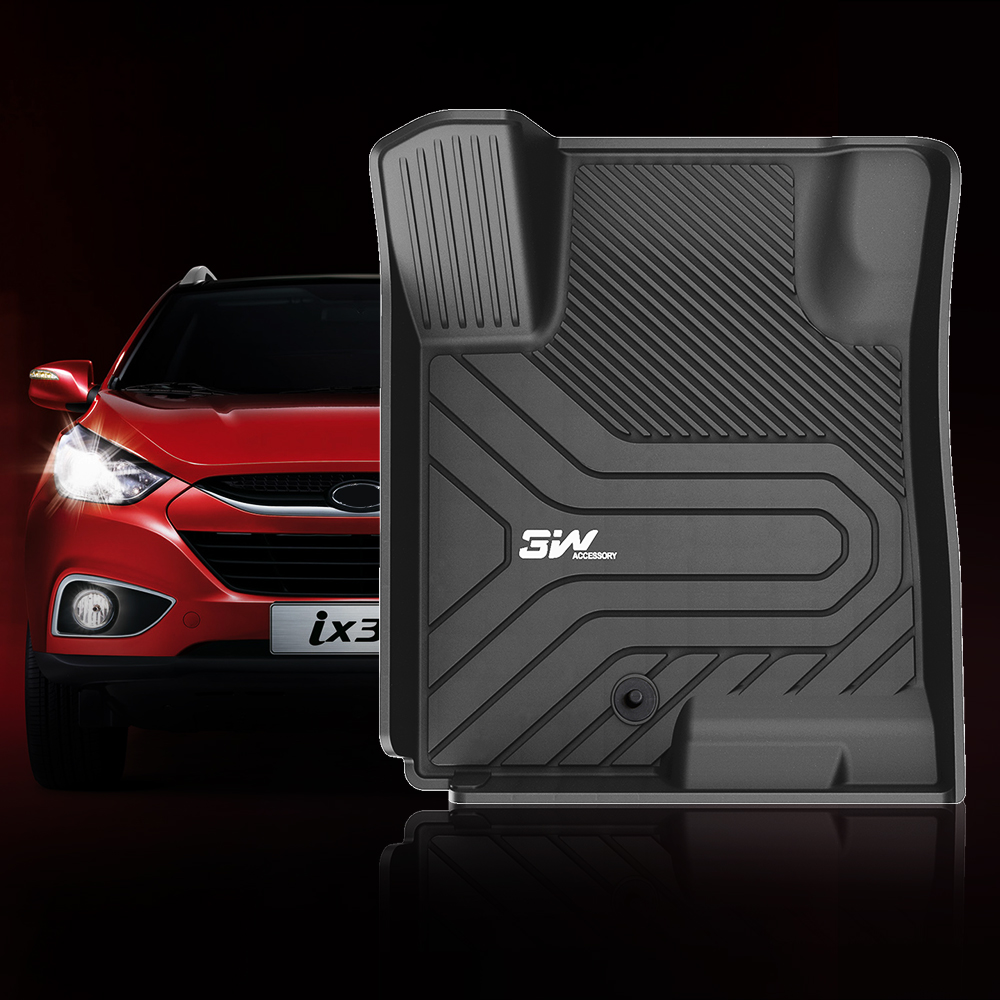 Hyundai speeds up to tap China's FCV segment
Hyundai Motor Group is to introduce its hydrogen fuel cell vehicles into China as the segment is starting to gain momentum in the world's largest automotive market.
The South Korean carmaker said last week it plans to sell at least 27,000 fuel cell vehicles in China by 2030. The country has set a target of having 1 million such vehicles on its roads by 2035.
Hyundai said it will scale up the production capacity to 2,000 vehicles in 2021 to expand its presence in such markets as Europe and China.
Li Hongpeng, vice-president of commerce at Hyundai Motor Group (China), said the carmaker will introduce its Nexo, a fuel cell crossover SUV, into China in 2021 for trial operations and launch medium-duty trucks in the country starting from 2022.
Li made the remarks at the China International Import Expo, where the carmaker showcased its fuel cell vehicles, ranging from the world's first mass-produced heavy-duty truck, Xcient, to the concept Neptune electric truck as well as the Nexo.
The Nexo can be refueled in 5 minutes and run for 800 kilometers, said the carmaker. It has a maximum output of 120 kilowatts and a top torque of 394.5 newton meters.
In the past two weeks, Hyundai has signed deals with local Chinese companies to run 3,000 fuel cell trucks in China's Yangtze River Delta and 1,000 in the Beijing-Tianjin-Hebei region by 2025.
Together with its partners in the Yangtze River Delta, including Shanghai Electric Power Co, Hyundai will carry out demonstrations including vehicle use, hydrogen production and hydrogen station building.
In the Beijing-Tianjin-Hebei region, China Iron & Steel Research Institute Group will be primarily responsible for hydrogen storage and transportation, HBIS Group will produce hydrogen, and Hyundai will develop and promote fuel cell vehicles suitable for local demands.
Hyundai is one of the most competitive carmakers in terms of fuel cell vehicles, with its research and development efforts starting in 1998. Its iX35 SUV was the first mass-produced fuel cell vehicle when it rolled off the assembly line in 2013.