Innovation new driver of development
Views: 7 Author: China Daily Publish Time: 2018-07-17 Origin: http://www.chinadaily.com.cn/a/201807/16/WS5b4be1fea310796df4df68c5.html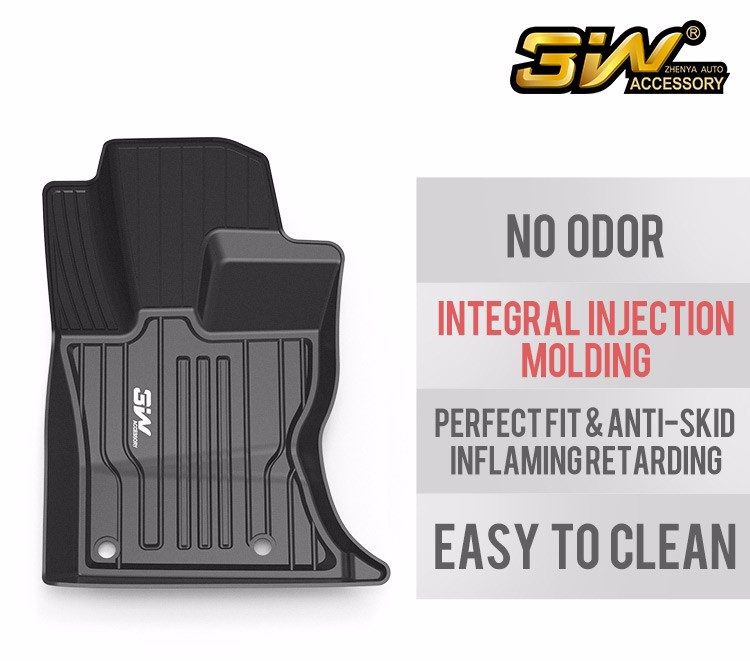 Innovation new driver of development
TESLA SAID ON THURSDAY that it will establish a research and development center in Beijing, the first one outside of the United States. The electric carmaker also announced earlier that it will establish a factory in Shanghai. Beijing News comments:

China's strong market demand has no doubt been a big incentive for Tesla. As the company's statistics show, China is its largest overseas market, and Beijing is one of its largest regional markets in China.
With more than 20 million permanent residents, Beijing is a large market for new energy cars. More than 175,000 battery electric vehicles are running on its roads, and the capital seeks to be an example in green development so it continues to support the development of new energy vehicles.
But it is not only about the market, Beijing also has a good business environment and support for innovation, which have prompted Tesla to choose the capital as the location for its R&D center. It also has a rich reserve of talent. Beijing boasts many prestigious universities and institutes, which cultivate a steady flow of high-tech and innovative talents.
For instance, Zhongguancun, a cradle of many IT companies and a college town as well, is evolving into an incubator for high-tech startups with global influence.
Beijing also has advantages in financing, and capital, which is indispensable for new startups and R&D industries.
It is noteworthy that, in the 1980s and 1990s, multinational companies coming to China concentrated in the field of consumer goods. After that, foreign companies in some labor-intensive industries moved their factories to China. Now more and more high-tech companies are setting up R&D facilities in China, which is an indicator of the successful transformation of the Chinese economy and the upgrading of its market.