JLR reports strong results driven by robust growth in China
Views: 2 Author: chinadaily.com.cn Publish Time: 2021-05-24 Origin: https://www.chinadaily.com.cn/a/202105/19/WS60a4d1c6a31024ad0bac013d.html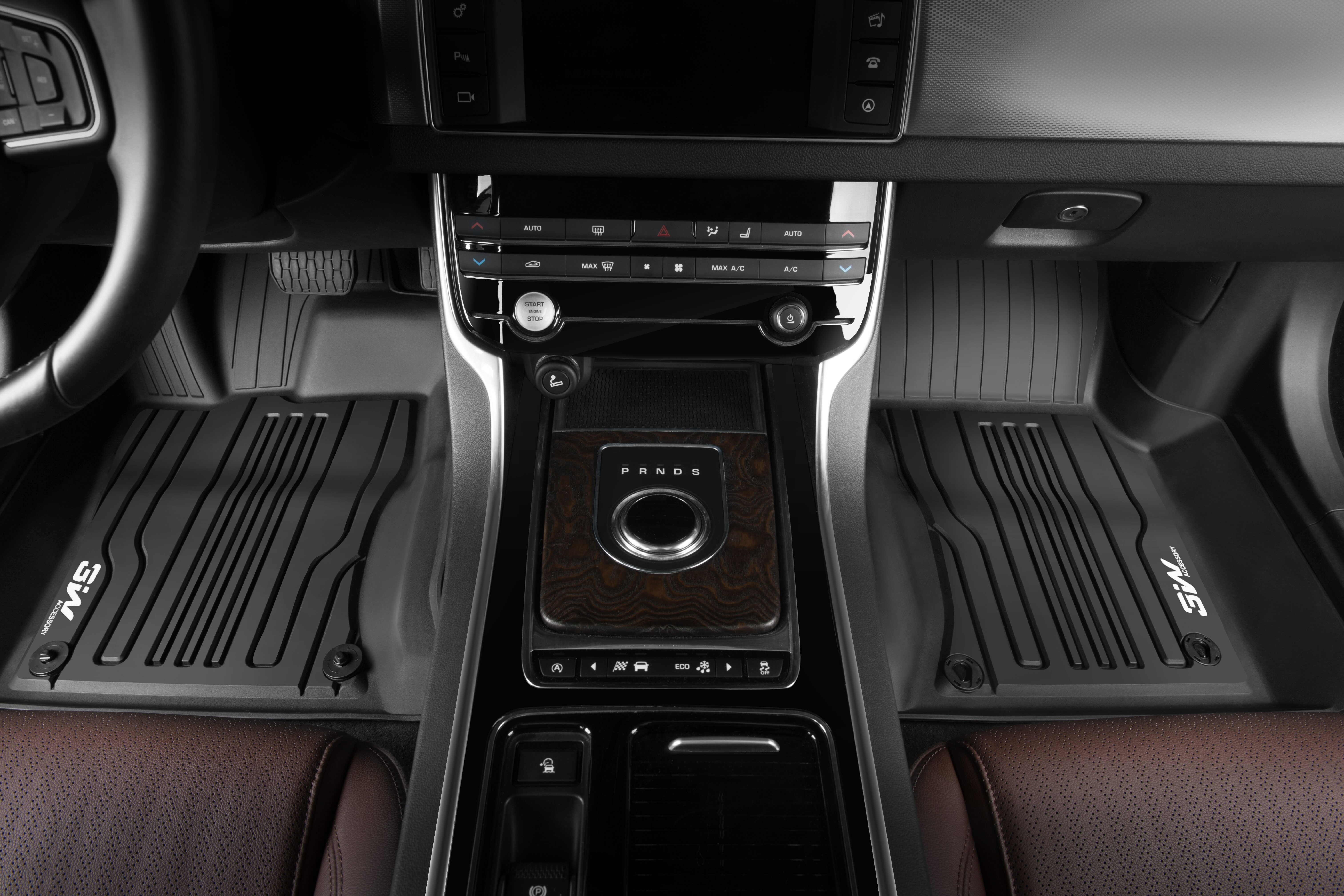 JLR reports strong results driven by robust growth in China
Jaguar Land Rover reported a bountiful fiscal year ending on March 31, fueled by the British premium carmaker's steady growth in China.
Its global retail sales totaled 439,588 vehicles last year, said the carmaker on Tuesday. Of them, deliveries in China totaled 111,206 vehicles, up 23.4 percent year-on-year.
In the fourth quarter, the carmaker retail sales hit 123,483 vehicles, up 12.4 percent year-on-year. This was supported by a strong recovery in China, where sales soared 127 percent year-on-year.
In the fiscal year, Jaguar Land Rover's pre-tax profit before exceptional charges hit £662 million ($939.58 million) for the full year and EBIT margin improved to 2.6 percent, up 2.5 points year-on-year, achieving positive free cash flow of £185 million.
It reported strong liquidity of £6.7 billion by the end of the year, with £4.8 billion of cash and £1.9 billion undrawn credit facility.
Pan Qing, president and CEO of Jaguar Land Rover China said: "The past fiscal year has been a very challenging one. However, with the shared efforts of our retail partners, we have fought adversity to achieve great results in the post-pandemic era.
"Our rapid recovery and significant progress in China has not only greatly contributed to our global sales performance, but also proved that China has been playing a key role in bringing the 'Reimagine' strategy to life and achieving its ambitious goals."
Jaguar Land Rover unveiled the global strategy in February this year. According to it, Jaguar will become a pure electric car brand by 2025.
Land Rover will launch six pure electric models in five years, with the first one to roll out in 2024. Around 60 percent of Land Rover vehicles sold will feature zero-emission powertrains by 2030.
Jaguar Land Rover CEO Thierry Bollore said: "Despite the pandemic, this year has also seen significant positive change culminating in February with the launch of our Reimagine strategy focused on reimagining our iconic British brands for a future of modern luxury by design.
"Jaguar Land Rover is well placed to emerge from the pandemic as a stronger and more resilient company that is able to navigate and capitalize on the opportunities ahead."