NEV industry to keep up rapid growth in 2022
Views: 7 Author: Ma Si | chinadaily.com.cn Publish Time: 2022-03-01 Origin: https://www.chinadaily.com.cn/a/202202/28/WS621c7bc2a310cdd39bc89519.html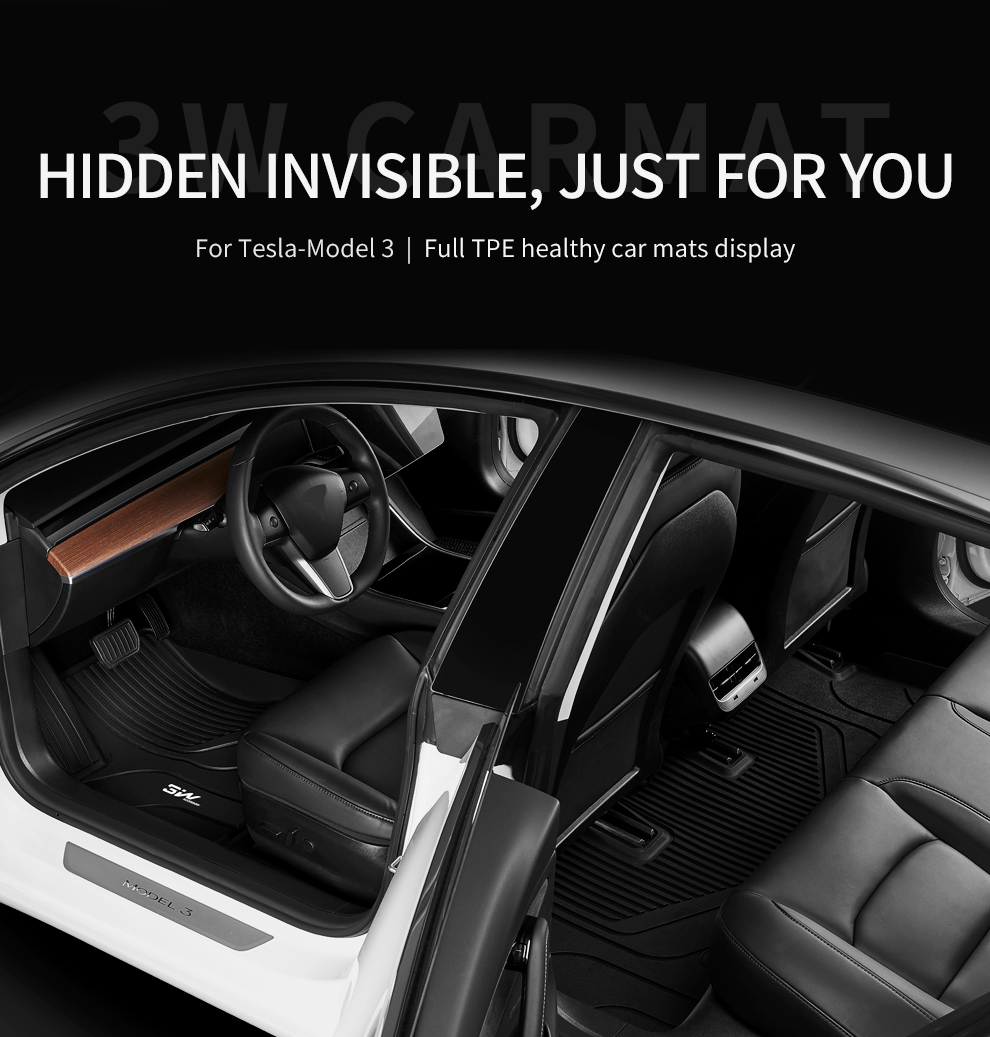 NEV industry to keep up rapid growth in 2022
The Ministry of Industry and Information Technology said on Monday that China's new energy vehicle industry is expected to sustain fast growth this year, and the ministry will moderately accelerate development of resources such as lithium and nickel to meet demand for boosting battery production.
Xin Guobin, vice-minister of industry and information technology, said China's new energy vehicle industry has entered a new stage of large-scale rapid development. Though challenges exist, it is expected to maintain rapid growth this year.
He said the ministry will organize associations and companies to compile a roadmap for the green development of the auto industry, promote the integrated development of electrification and intelligent networking technologies, and accelerate the application of 5G and vehicle-road collaboration technologies to enable services such as autonomous driving.
More efforts will also be made to improve the performance of safety features in auto batteries and their ability to withstand low temperatures, Xin said.