New NEV subsidy policy to boost high-quality development
Views: 8 Author: Xinhua Publish Time: 2018-06-14 Origin: http://europe.chinadaily.com.cn/a/201806/13/WS5b20dcf2a31001b8257216e3.html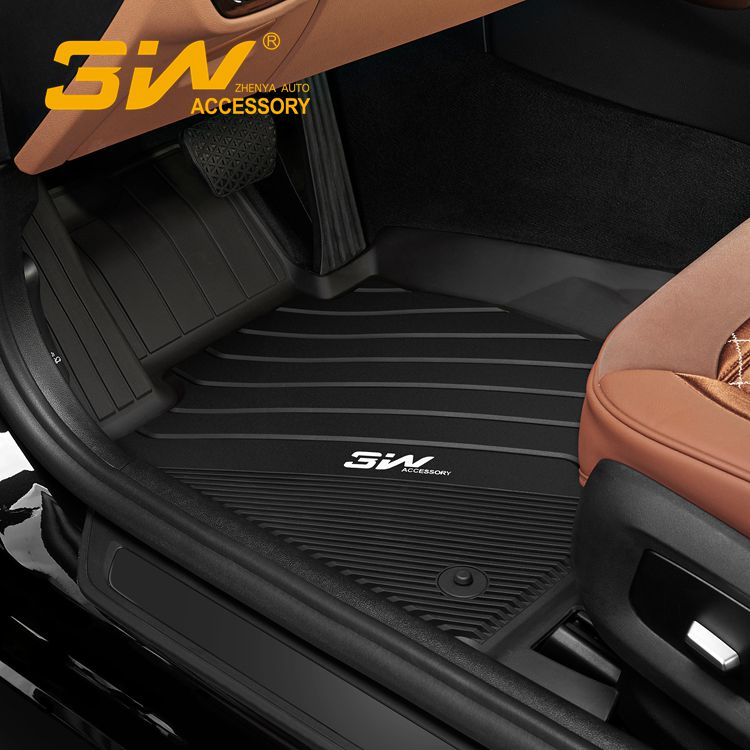 New NEV subsidy policy to boost high-quality development
BEIJING - The newly-implemented subsidy policy for new energy vehicles (NEVs) will aid the industry's high-quality development and avoid low levels of blind expansion.
Starting June 12, vehicles with a driving range below 150 kilometers will not receive subsidies, vehicles with a 150 km to 300 km driving range will receive minimal subsidies, and those with over 300 km will receive the most, according to the new policy released by the Ministry of Finance.
Battery power/weight requirements for receiving subsidies have also been increased from 90 wh/kg to 105 wh/kg.
"The new policy featuring enhanced energy density and better battery efficiency will upgrade the industry and boost its high-quality development," said Cui Dongshu, secretary general of the China Passenger Car Association.
In recent years, China has intensified efforts to encourage the use of NEVs to ease pressure on the environment by offering subsidies, tax exemptions and discounts for car purchases.
As the industry now grapples with overcapacity and high inventories, the government has released stricter subsidy rules to press automakers and battery manufacturers to upgrade technology and push forward the NEV industry.
Analysts say the new rules will benefit China's NEVs industry, prompting auto manufacturers to upgrade technology to meet the subsidy requirements.
China has remained the world's largest NEV market for three consecutive years, with around 777,000 cars sold in 2017.
The government expects annual NEV output to hit 2 million in 2020 and NEV sales to make up 20 percent of the overall auto market by 2025.