Nissan unveils all-electric crossover Ariya
Views: 2 Author: Cao Yingying Publish Time: 2020-07-20 Origin: https://www.chinadaily.com.cn/a/202007/16/WS5f1013a7a310834817259fb6.html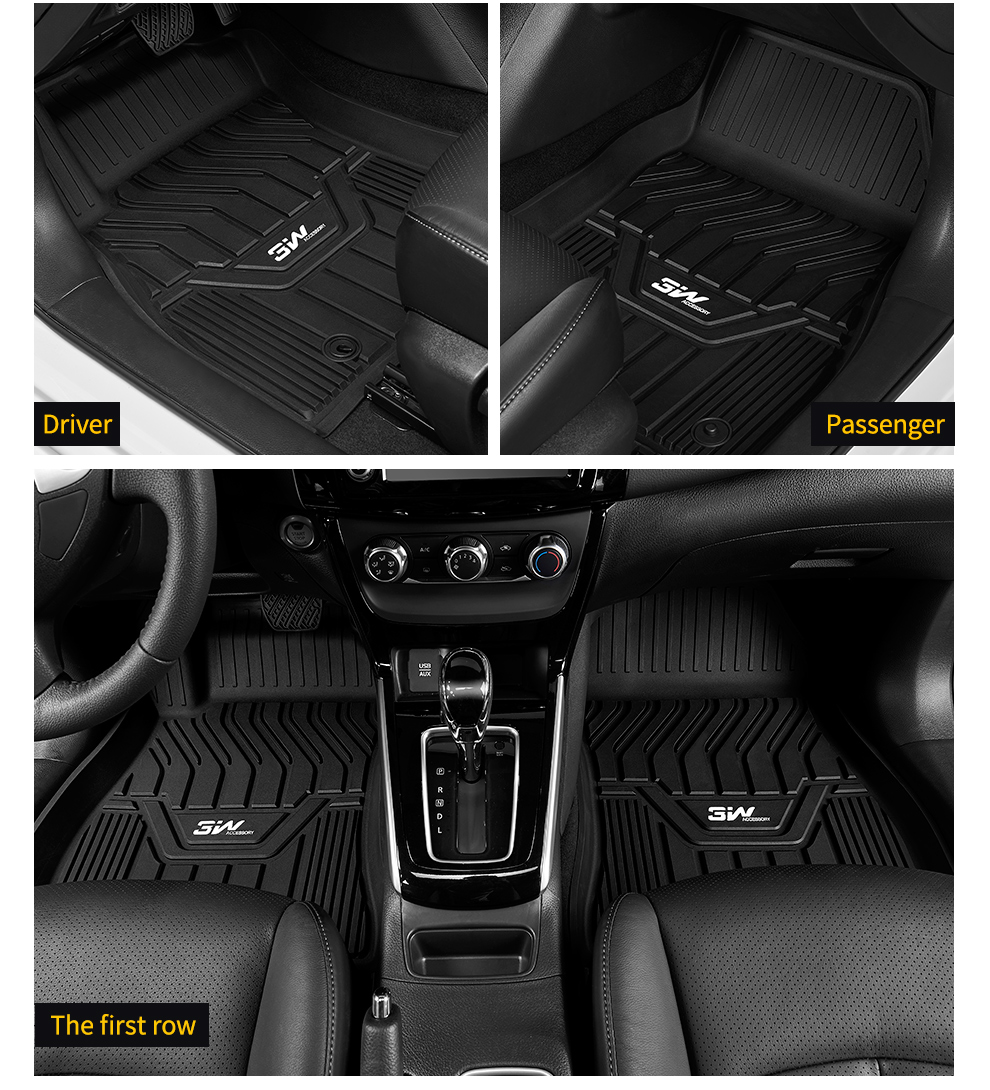 Nissan unveils all-electric crossover Ariya
Japanese carmaker Nissan unveiled its all-electric crossover Ariya online on Wednesday, saying the model will play an important role in its business turnaround plan and electrification development.
Featuring Nissan's latest self-driving technologies, the Ariya has a driving range of up to 610 kilometers and sells from around 5 million yen ($47,000) in Japan. The Ariya is also the first vehicle to sport Nissan's revamped logo.
"Ariya opens a new chapter in our history starting our journey of transformation in our business, in our products and in our culture," said Nissan CEO Makoto Uchida at the online event.
The model is expected to first launch in Japan in the middle of 2021 and hit the Chinese market in the same year.
The carmaker said it plans to launch 12 models across various markets in the next 18 months. It will introduce more than 20 models featuring driving assistant systems in 20 markets, with sales targets exceeding 1.5 million units.
In May, Nissan was tasked with growing its share in core markets, including China, to help boost the development of the Renault-Nissan-Mitsubishi alliance.
Nissan said it aims to achieve a 5 percent operating profit margin and a 6 percent global market share by the end of 2023's fiscal year.
This includes "proportionate contributions" from its joint venture in China. In 2019, it sold 1.55 million vehicles in the country, a similar figure for 2018, despite the fall in China's overall car market.