Pony.ai gets license for self-driving testing
Views: 8 Author: By Yu Xiaoming | chinadaily.com.cn Publish Time: 2018-07-04 Origin: http://europe.chinadaily.com.cn/a/201807/03/WS5b3b0d9ca3103349141e0668.html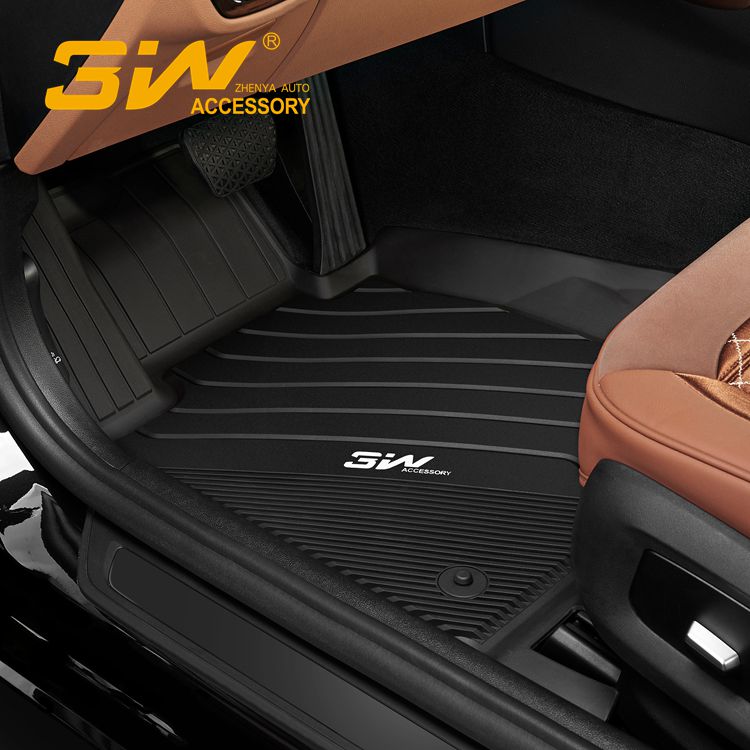 Pony.ai gets license for self-driving testing
Pony.ai, a self-driving car startup, announced on Monday it has obtained a license to test its self-driving cars on open roads in Beijing, becoming the first startup in the world to receive such a license.
Pony.ai received a T3 license, the highest level qualification for self-driving cars on open roads in China. At present, only two companies including Pony.ai have obtained these licenses. Chinese internet search giant Baidu Inc received five in March.
The Beijing municipal government issued the country's first guideline for road tests of autonomous vehicles in December. Beijing has 33 open roads with a total length of 105 kilometers for autonomous car testing. The first batch of open roads are located in the Beijing Economic and Technological Development Area (Yi Zhuang), Shunyi and Haidian districts.
To qualify for road testing, a vehicle must already have been test-driven for at least 5,000 kilometers in a closed environment, and backup drivers should have received no fewer than 50 hours of training, according to the Beijing Commission of Transportation.
Receiving a T3 license showed Pony.ai has been accepted in the technology sector, CEO Peng Jun said, adding the next challenge for self-driving cars is achieving small-scale production, a big challenge for system stability and reliability.
Founded in late 2016, Pony.ai was approved by the California Department of Motor Vehicles to test its self-driving vehicles last June.
In December, the company successfully launched self-driving car rides on a short and well-mapped route of about 1.7 miles (about 2.7 km) in Nansha district in South China's Guangzhou.
Pony.ai, which raised $112 million in Series A funding in January, signed a framework agreement with Guangzhou Automobile Group Co Ltd on smart drive and autopilot research on Feb 2 this year.