Popular Wuling EVs to hit global markets in 2022
Views: 5 Author: chinadaily.com.cn Publish Time: 2021-09-23 Origin: https://www.chinadaily.com.cn/a/202109/16/WS6142f1f5a310e0e3a68220cd.html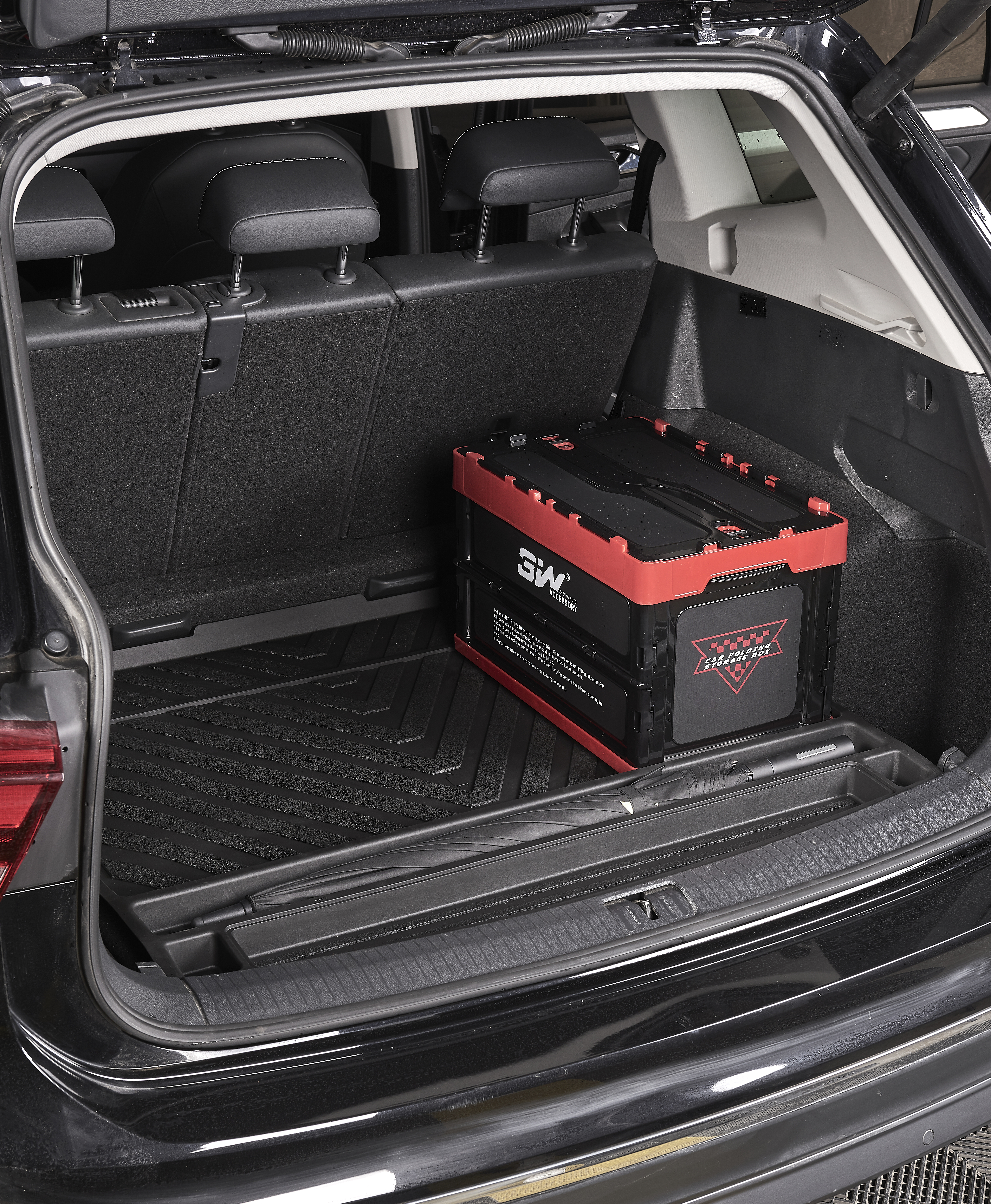 Popular Wuling EVs to hit global markets in 2022
SAIC-GM-Wuling, known for its popular Hongguang MINI EVs, is planning to launch some of its electric models in overseas markets from 2022, said a company executive on Thursday at the World New Energy Vehicle Congress.
The Wuling Hongguang MINI EV is the best-selling electric model in China, the world's largest new energy vehicle market. The model even beat Tesla's Model 3 as the world's popular electric car in some months earlier this year.
Since its launch in 2020, over 370,000 Hongguang MINI EVs have been delivered. Shao Jie, a company executive, said car dealers in over 70 countries and regions have shown their interest in the model built based on the carmaker's GSEV platform.
"From 2022 on, we will launch some models built on the GSEV platform simultaneously in China and overseas markets," said Shao in an interview with China Daily.
Shao did not give the names of countries where such models will first arrive, but he said the carmaker is scheduled to start production of models on the GSEV platform at its Indonesian plant from late 2022.
SAIC-GM-Wuling's subsidiary in Indonesia is also helping draft local NEV industry standards and policies, as the Southeast Asian country is speeding up its shift towards electrification.
"We will actively participate in drafting relevant NEV policies and industry standards. And we will share our experience in the segment with the Indonesian government to foster the segment's local development," said the carmaker in a statement earlier this year.
Indonesia, as the largest vehicle market in Southeast Asia, is expecting companies to start EV production from 2022 and the share of EV output to reach 20 percent of total car production by 2025.