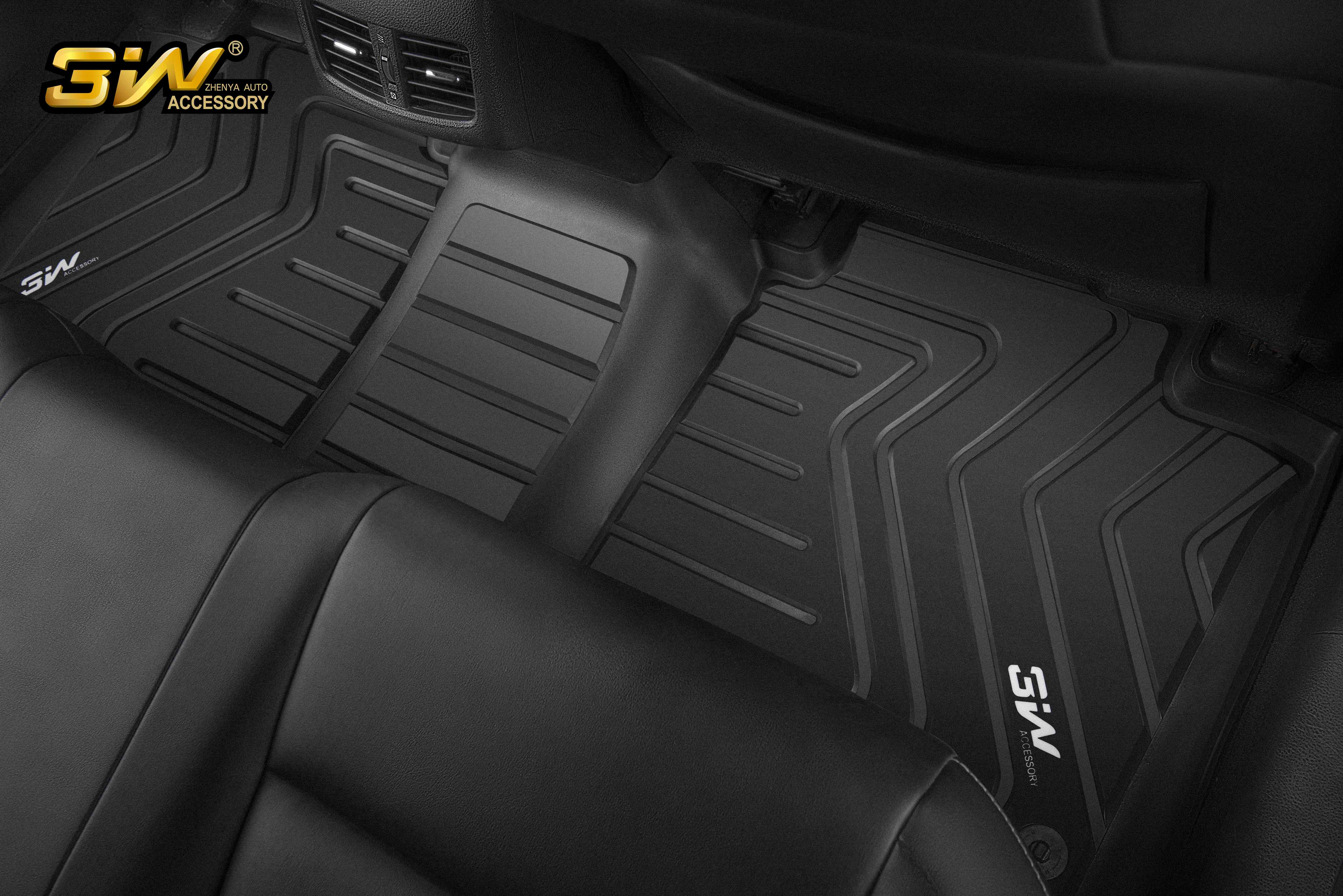 Sales in nation of new energy vehicles revised higher
The China Passenger Car Association has revised up its estimate of this year's new energy vehicle sales to 3 million units in the country, after finding they rose to account for one fifth of the passenger vehicle market in August.
The leading automotive association had expected NEV sales to reach 2 million in its April estimate. Statistics the CPCA released on Wednesday showed sales totaled 304,000 units last month, up 202.3 percent year-on-year, accounting for 20.1 percent of total vehicle deliveries in August.
NEV deliveries in the first eight months tallied 1.64 million units, soaring 222.5 percent from the same period last year. They made up 12.8 percent of the overall vehicle market from January to August, a jump from 5.8 percent in 2020.
"The upward trend will continue in coming months as they are increasingly accepted by consumers," said Cui Dongshu, the association's secretary-general.
He estimated their sales in the passenger car segment will reach 2.75 million units, and the total will hit 3 million when electric buses and trucks are included.
The rising popularity of the sector is driven by several major NEV carmakers including BYD, Tesla and SAIC-GM-Wuling. China's BYD delivered 60,500 electric and plug-in cars in August, more than tripling from the same month last year.
SAC-GM-Wuling, known for its affordable mini-sized electric models, sold a record 41,852 units, up 140 percent year-on-year.
The United States carmaker Tesla sold over 44,000 vehicles made at its Shanghai plant in the month, and over 70 percent of them were exported to other markets. Tesla completed the transition of the Shanghai plant as its primary vehicle export hub in July.
From January to August, Tesla delivered over 152,000 vehicles to Chinese customers, more than the total in 2020, the carmaker said in a statement.
The popularity of chic brands like Tesla and the affordable Wuling models has given the NEV segment a dumbbell shape. Statistics showed NEVs accounted for 35 percent in local Chinese brands' sales in August, and their proportion hit 24 percent of premium vehicle sales, but the figure was a meager 2.7 percent in the volume of international brands.
Cui expects the segment to gradually develop into a healthier pyramid shape with a growing number of new product launches from carmakers such as GM, Hyundai, Toyota and Volkswagen.
Stephan Woellenstein, CEO of Volkswagen Group China, said the carmaker is offering six electric models built on its electric platform this year in China. He expects their combined sales to reach 80,000 to 100,000 units this year.
Cui said: "The middle part will continue to grow, but I don't think the cheaper mini and small-sized market will shrink in the short term, as there is still a big customer base in smaller cities."
China expects NEVs to account for 20 percent of its total deliveries in 2025 and 40 percent in 2030, according to its development plan released in 2020.