Sky's the limit: auto firms push ahead with flying cars
Views: 3 Author: chinadaily.com.cn Publish Time: 2021-06-17 Origin: https://www.chinadaily.com.cn/a/202106/17/WS60caa073a31024ad0bac99a7.html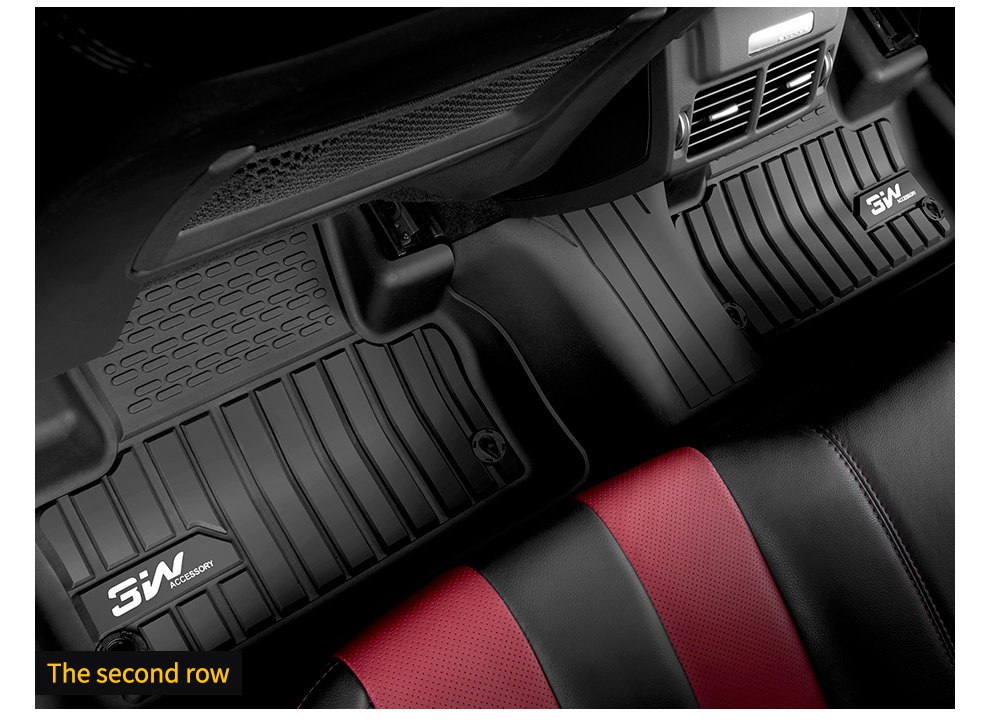 Sky's the limit: auto firms push ahead with flying cars
Global carmakers are continuing to develop flying cars and are optimistic about the industry's prospects in the coming years.
South Korean carmaker Hyundai Motor said on Tuesday that the company is pushing ahead with the development of flying cars. One executive said Hyundai could have an air-taxi service operating as soon as 2025.
The company is developing air taxis powered by electric batteries that could transport five to six people from congested urban centers to airports.
Air taxis come in several shapes and sizes; electric motors take the place of jet engines, aircraft have rotating wings and, in some cases, rotors in place of propellers.
Hyundai is ahead of the timetable it set for the rollout of urban air mobility vehicles, said Jose Munoz, Hyundai's global chief operating officer, according to Reuters.
Early in 2019, Hyundai said it would invest $1.5 billion in urban air mobility by 2025.
General Motors from the United States confirmed its efforts to accelerate the development of flying cars.
Compared with Hyundai's optimism, GM believes that 2030 is a more realistic target. This is because air taxi services first need to overcome technical and regulatory hurdles.
At the 2021 Consumer Electronics Show, GM's Cadillac brand unveiled a concept vehicle for urban air mobility. The four-rotor aircraft adopts electric vertical take-off and landing and is powered by a 90-kilowatt-hour battery that can deliver aerial speeds of up to 56 mph.
Chinese carmaker Geely started developing flying cars in 2017. Earlier this year, the carmaker partnered with German company Volocopter to produce autonomous flying vehicles. It plans to bring flying cars to China by 2024.
Other carmakers developing flying cars include Toyota, Daimler and Chinese electric startup Xpeng.
US investment firm Morgan Stanley estimated that the flying car market will reach $320 billion by 2030. The total addressable market for urban air mobility will hit the $1 trillion mark by 2040 and $9 trillion by 2050, it forecast.
"It is going to take longer than people think," said Ilan Kroo, a Stanford University professor. "There is a lot to be done before regulators accept these vehicles as safe — and before people accept them as safe," he was quoted as saying by the New York Times.