Star-studded line-up at CIIE auto exhibition
Views: 4 Author: China International Import Expo Bureau Publish Time: 2020-10-29 Origin: https://www.chinadaily.com.cn/a/202010/22/WS5f914b08a31024ad0ba805be.html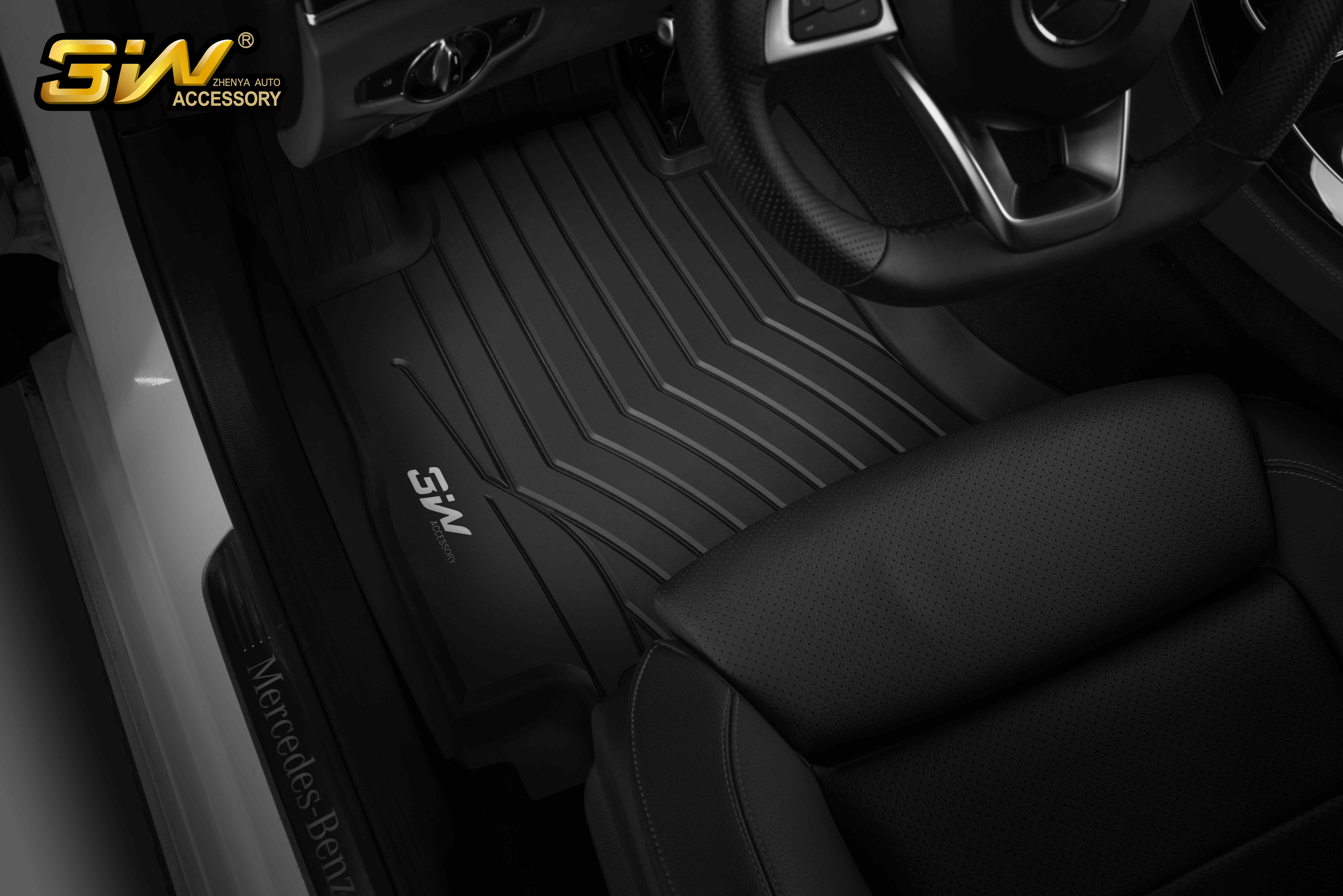 Star-studded line-up at CIIE auto exhibition
Almost all of the world's leading automakers will be attending the automobile exhibition of the upcoming China International Import Expo.
About 30 new technologies and models will make their global or regional debuts at the 30,000 square-meter automobile exhibition hall, which will host all seven of the world's top auto companies, the CIIE Bureau said on Wednesday.
A new 7,000-sq m section will focus on smart transportation technologies, such as self-driving, intelligent vehicles and smart sensors.
Some of the technologies include a new Level-4 self-driving system by autonomous vehicle technology company Pony.ai and different vehicle sensors by German industrial supplier Bosch.
Michelin will present its puncture-proof tire as well as a tire that can bear 100 metric tons of weight.
New models of electric cars and the application of 3D printing in auto manufacturing will also be on display at the expo.
Related forums organized by the United Nations Industrial Development Organization and the Ministry of Industry and Information Technology will be held during the expo.