Tencent developing voice-interactive WeChat
Views: 3 Author: By He Wei in Guangzhou | chinadaily.com.cn Publish Time: 2018-05-23 Origin: http://usa.chinadaily.com.cn/a/201805/23/WS5b052460a3103f6866eea283.html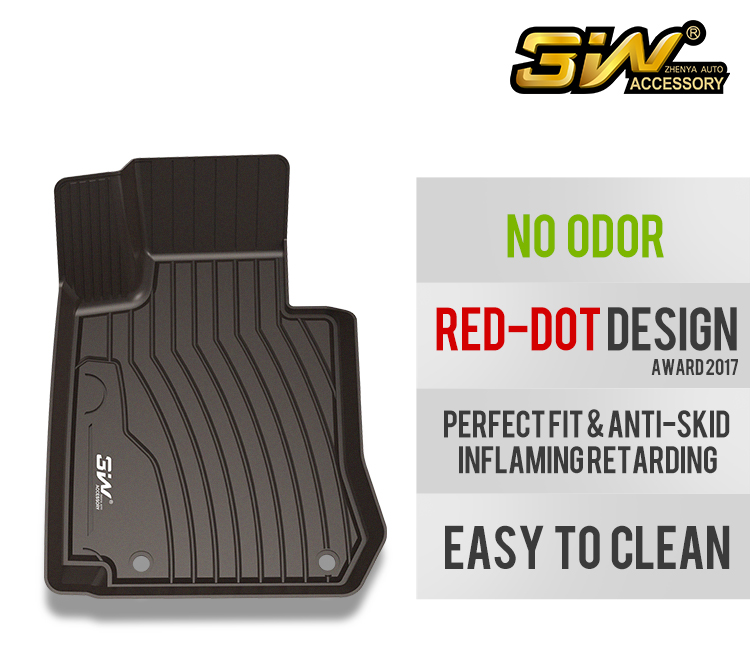 Tencent developing voice-interactive WeChat
Internet titan Tencent Holdings Ltd is developing a voice-interaction based WeChat which it hopes can be applied to internet-connected cars.
Company Chairman Pony Ma revealed the development at the Tencent Cloud Summit 2018 in Guangzhou on Wednesday.
Despite the prevalence of messenger WeChat, which over 1 billion users rely on for news feeds, payments and on-demand services, its current absence in intelligent cars is deliberately intended to prevent drivers from checking phones at the wheel, which could potentially cause fatal accidents on the road.
"But if we can come up with a system that is fully operational via voice command, drivers won't be bothered to look at the screen for giving instructions … so that the security issue is solved," he said.
Voice interaction allows users to trigger and complete an action purely by voice. In contrast, normal activity intents are designed to start an action but complete through touch interaction.
Since last year, Tencent has forged a number of partnership agreements to develop internet-connected cars with major Chinese automakers.
Zeng Qinghong, chairman of GAC Group, said on Wednesday the company will roll out a new model in June that is embedded with a wide array of Tencent services, including its mapping, social media and music offerings.