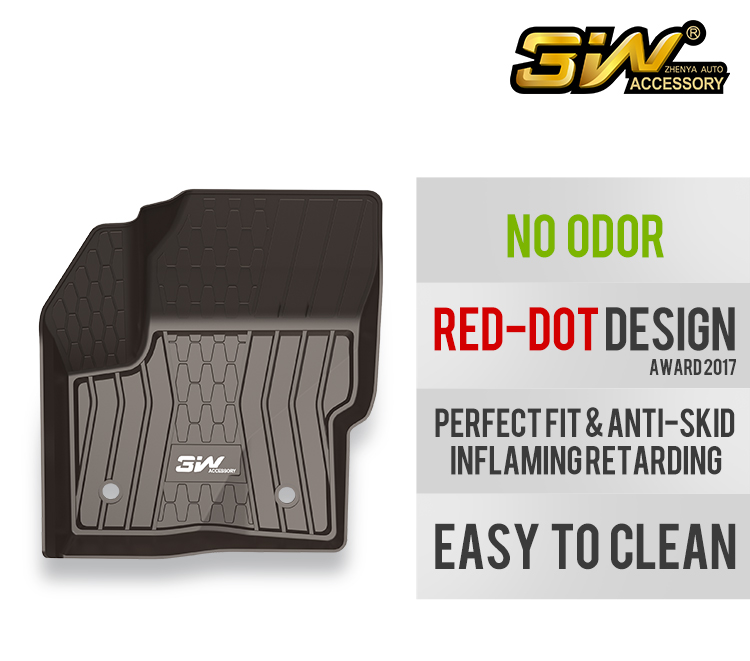 Tesla plans massive new plant for Shanghai
California-based e-car maker aims to produce 500,000 cars a year for China
Tesla Inc sent a jolt through the automotive world on Tuesday when it announced plans to build a factory in Shanghai that eventually will be capable of cranking out 500,000 vehicles a year.
It will be the first plant outside of the US for the electric-car maker based in Palo Alto, California.
The facility in the Lingang industrial zone would be the biggest foreign investment to date in Shanghai, the city government said. Tesla is benefiting from an eventual relaxation of rules by Beijing on foreign ownership of new-energy vehicle makers.
"The Shanghai municipal government will fully support the construction of the Tesla factory," its statement said.
Tesla billionaire CEO Elon Musk, Shanghai Mayor Ying Yong and other Chinese officials attended a signing ceremony on Tuesday.
The deal was announced as Tesla sharply raised prices over the weekend on US-made vehicles it sells in China to offset the cost of new tariffs imposed by Beijing in retaliation for US President Donald Trump's new duties on Chinese goods.
Trump is trying to discourage US manufacturers from shifting production overseas due to the tariffs, as Milwaukee-based motorcycle maker Harley-Davidson Inc last month said it would do.
"China is the biggest market in the world and currently among the most aggressive in backing EV sales, so it makes sense for Tesla - particularly in light of growing trade tensions between China and the US - to want an assembly plant there," David E. Zoia, WardsAuto editor, told China Daily.
"But considering Tesla's struggles to meet its production goals here in the US and the massive capital required to back this plan I would view this skeptically," he said.
"Capacity for 500,000 vehicles a year won't come cheap, and Tesla so far has not proven an ability to make anywhere near that volume or reach a price point that would draw such numbers of buyers near term," Zoia said.
Tesla shares closed at $322.47, up $3.96, or 1.24 percent on the Nasdaq on Tuesday, but were down 2.5 percent in afterhours trading.
After China announced in May that it planned by 2022 to drop rules limiting foreign ownership of new-energy vehicle ventures, Tesla registered a new electric-car firm in Shanghai.
"The Shanghai plant will certainly improve Tesla's positioning in China and allow it to locally produce and avoid import tariffs. The relaxation of the 50/50 rule for JVs in China uniquely benefits Tesla because they did not have an existing JV in China" as rivals do, said Tasha Keeney of ARK Invest.
Tesla said construction would begin when permits are granted, and vehicle production would begin two to three years later.
"They noted that it will take two years to commence production, which in Tesla-speak means at least three," Jim Collins, founding partner of The Portfolio Guru, told China Daily.
"By then (Chinese companies) Byton, NIO, Zinoro and many others will be dominating the high-end EV market in China. So conditioned to Tesla being out in front of the other OEMs in the West, that it is hard to process how far behind they are in China," he said.
The Associated Press and Reuters contributed to this story.