Tesla to hire designers, plant workers for Shanghai operations
Views: 1 Author: chinadaily.com.cn Publish Time: 2020-07-31 Origin: https://www.chinadaily.com.cn/a/202007/28/WS5f1fde91a31083481725c99f.html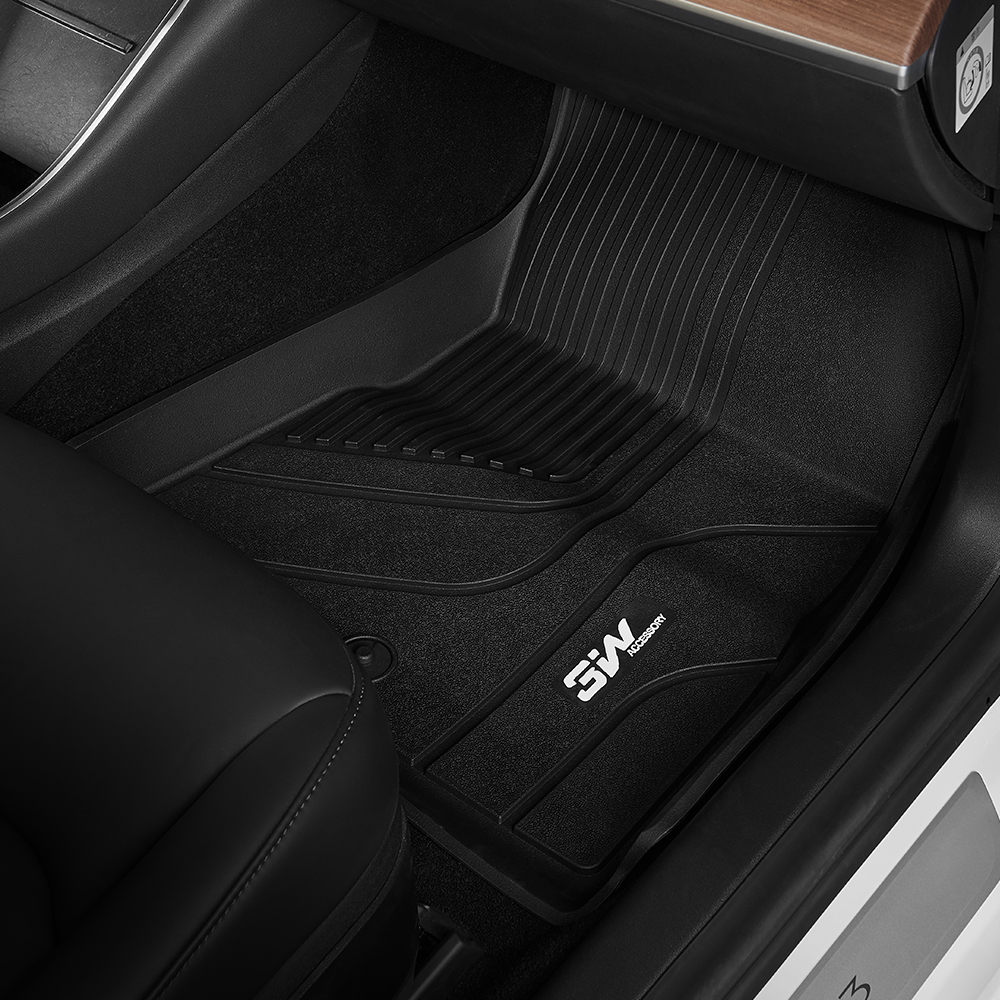 Tesla to hire designers, plant workers for Shanghai operations
Electric carmaker Tesla plans to hire nearly 1,000 factory workers for its Shanghai plant, and designers for its design center, Reuters reported.
The posts on Tesla's official WeChat account mark the first time the California-based automaker has looked to hire designers in China. However the company did not reveal how many designers Tesla planned to hire.
In January, Tesla announced its plan to set up a design, research and development center in China, to realize a transformation from "Made in China" to "Designed in China".
Tesla planned to hire 600 operators for casting, stamping, bodywork, painting and assembly workshops, 150 QA inspectors, 200 forklift drivers and 20 security personnel.
Two sources told Reuters the recruitment plan was partly prepared for the Model Y sport utility vehicles at the Shanghai plant, which started trial production in late October.
Tesla sold 11,095 of its made-in-Shanghai Model 3 electric sedans to China-based customers in May, according to the China Passenger Car Association.
The production for Model Y manufacturing facilities in Shanghai is underway, and the first batch of cars will be delivered in 2021, Tesla said in its Q2 financial report.