Tesla to lay off 9% of workforce to remain 'profitable'
Views: 6 Author: Xinhua Publish Time: 2018-06-14 Origin: http://www.chinadaily.com.cn/a/201806/13/WS5b208820a31001b8257204f1.html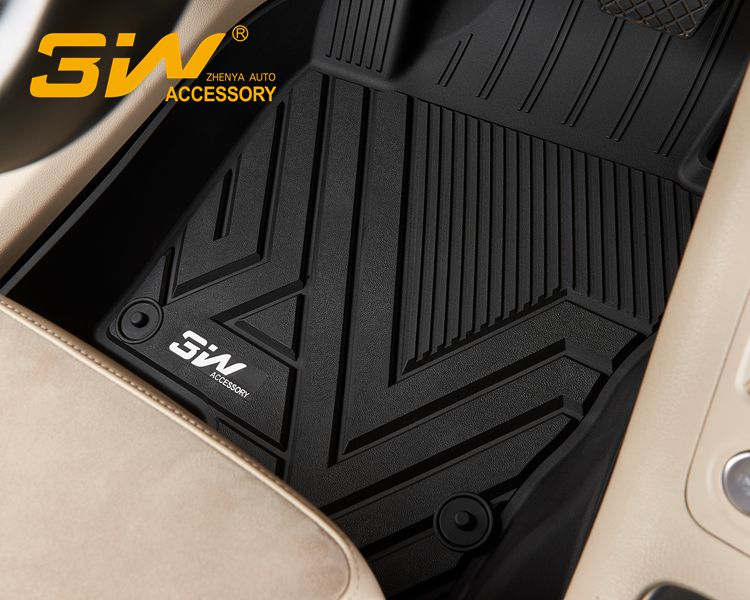 Tesla to lay off 9% of workforce to remain 'profitable'
SAN FRANCISCO - Tesla Chief Executive Officer (CEO) Elon Musk said Tuesday that his company is going to slash 9 percent of its workforce to keep it profitable and sustainable.
In an email to Tesla staff, Musk said that the company is conducting a comprehensive, across-the-board organizational restructuring.
"Tesla has grown and evolved rapidly over the past several years, which has resulted in some duplication of roles and some job functions that, while they made sense in the past, are difficult to justify today," he said.
"As part of this effort and the need to cut costs and become profitable, we have made the difficult decision to let go of approximately 9% of our colleagues across the company," said the Tesla CEO.
He said the job cuts are mostly aimed at salaried employees and will not affect the production workers assembling the company's vehicles.
"This will not affect our ability to reach Model 3 production targets in the coming months," he wrote.
Musk said Tesla has been continuing to flatten its management structure to help it communicate better, eliminate bureaucracy and move faster.
Tesla has decided not to renew a residential sales agreement with Home Depot, and would focus instead on selling its solar products through its own stores and website, he said.
"The majority of Tesla employees working at Home Depot will be offered the opportunity to move over to Tesla retail locations," he explained.
Silicon Valley-based Tesla had about 37,500 employees at the end of 2017, after it acquired the solar panel maker SolarCity Corp. in an ambitious expansion effort.