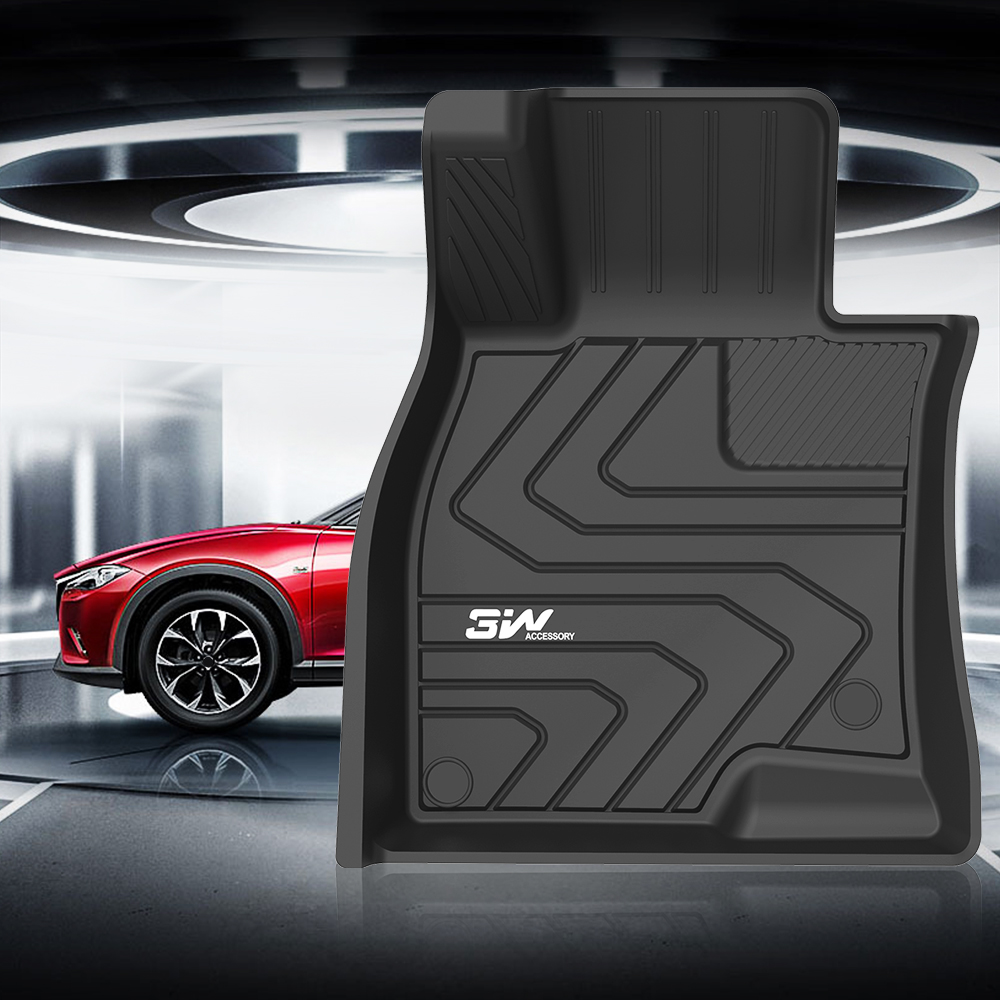 Top 10 most reliable auto brands
Mazda has beat traditional stalwarts Toyota and Lexus to win top honors as the most dependable auto brand for the first time, according to US Consumer Reports' annual reliability survey.
This year, Buick and Honda also saw a significant improvement in their ranking. The former jumped 14 positions, the largest gain this year, while the latter moved up 7 positions.
Let's take a look at the world's top 10 most reliable auto brands.
Jerry Bill, general manager of Stew Hansen Chrysler Dodge Jeep Ram, walks past a line of Ram trucks in Urbandale, Iowa, US, May 14, 2020. [Photo/Agencies]
A Porsche 911 on display at the Los Angeles Auto Show in Los Angeles, California, US, November 28, 2018. [Photo/Agencies]
The 2020 Subaru Outback is revealed at the 2019 New York International Auto Show in New York City, New York, April 17, 2019. [Photo/Agencies]
Fiat Chrysler Automobiles assembly workers build 2019 Ram pickup trucks at the FCA Sterling Heights Assembly Plant in Sterling Heights, Michigan, US, October 22, 2018. [Photo/Agencies]
The 2019 Hyundai Kona Electric vehicle is displayed at the New York Auto Show in the Manhattan borough of New York City, New York, March 28, 2018. [Photo/Agencies]
A Honda E electric car is seen at Brussels Motor Show, Belgium January 9, 2020. [Photo/Agencies]
A Buick booth is seen at the Beijing International Automotive Exhibition, or Auto China show, in Beijing, September 27, 2020. [Photo/Agencies]
A woman stands next to a Lexus vehicle with a red bow, in this undated handout photo provided by Lexus. [Photo/Agencies]
New cars are seen parked at the Toyota Motor Manufacturing France plant in Onnaing, France, April 21, 2020. [Photo/Agencies]
A couple sits in a Mazda CX-5 during the 41st Bangkok International Motor Show in Bangkok, Thailand, July 15, 2020. [Photo/Agencies]