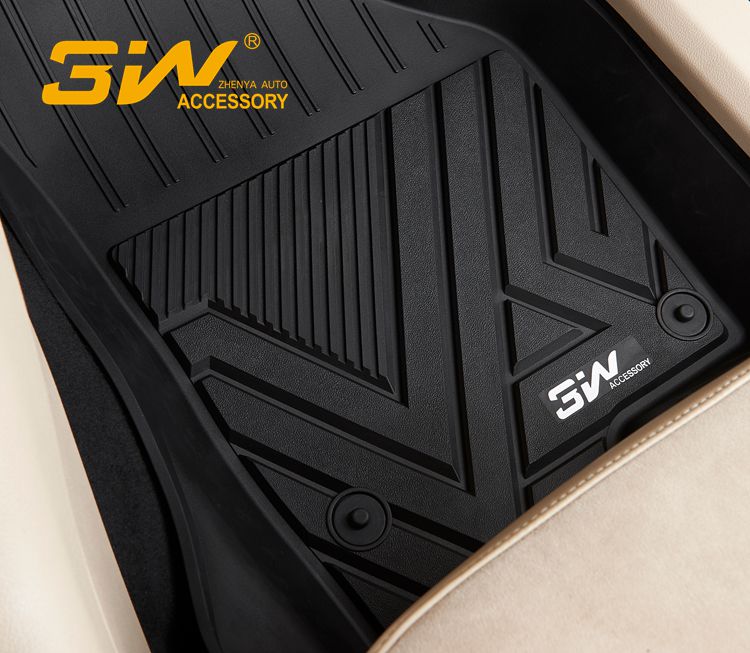 VW to reintroduce Seat in new energy, localization drive
Volkswagen AG will reintroduce its Spanish brand Seat in China by around 2020, as the German carmaker races to become the e-mobility leader in the world's largest market for new energy cars.
The group has set a goal of selling 1.5 million new energy cars a year in China by 2020, and Seat models are expected to complement those that are due to be localized under its sister brands Audi, Volkswagen and Skoda.
"The Seat brand will be introduced to China by 2020-2021," said Volkswagen Group China in a statement, adding it is a significant step in supporting its drive to become a leader in China's new energy car market.
"Electrified cars are the future of mobility and China is at the forefront of developing sustainable e-mobility solutions," said Jochem Heizmann, president and CEO of Volkswagen Group China.
Seat pulled out of China in 2014 after two years of poor sales. It is set to become a shareholder in joint venture JAC Volkswagen in 2019, in order to localize production of its models via the electric carmaker, according to a deal it signed with Volkswagen Group China and JAC Motors last week.
Volkswagen Group China said that how Seat will join the joint venture has not yet been decided. It might join through either a capital increase or a share transfer from Volkswagen, resulting in Seat's reintroduction to the country.
According to the deal, Seat will first join Volkswagen and JAC Motors to establish a research and development center. The center is expected to be completed by around 2021, with a focus on developing electric vehicles, connectivity and autonomous driving technologies.
The three partners will also launch an electric car platform to offer an even wider choice of vehicles across all segments, both in China and globally, said Volkswagen Group China.
The R&D facility and the platform are expected to cost 500 million euros ($581 million), according to a statement from JAC Motors.
Seat was already involved in designing JAC Volkswagen's first model, an electric SUV which rolled off the assembly line in May. The model even bears a marque in the Spanish language, Sol, which means the sun.
Besides introducing models into China, which could total 40 in seven-to-eight years, Volkswagen is planning to build a charging network across the country, and will most likely be the first international automaker to do so.
Last week, Volkswagen Group China inked deals with its partner FAW Group Corp to establish two new joint ventures to develop charging infrastructure, provide relevant services, and deliver innovative, intelligent and connected services.
Mobility Asia, which will coordinate the joint venture's establishment and operation, said the goal is to offer smart electric mobility solutions and ultimately build smart cities.
Heizmann said: "China plays a very special role in our company. We are creating the most advanced infrastructure here to support our broad SUV offensive and our e-mobility strategy-Roadmap E.
"Working with our new and existing joint venture partners, we are developing an electric, smart and sustainable future for individual mobility for our customers in China."
Through to 2022, Volkswagen and its partners in China will invest about 15 billion euros in future fields such as e-mobility, autonomous driving, digitalization and new mobility services.
In addition to investments, this will also include expenses for R&D for new technologies and new mobility projects, Volkswagen said.