Volkswagen to recall over 35,000 imported cars in China
Views: 9 Author: Xinhua Publish Time: 2018-06-19 Origin: http://usa.chinadaily.com.cn/a/201806/18/WS5b27c2bea310010f8f59d71e.html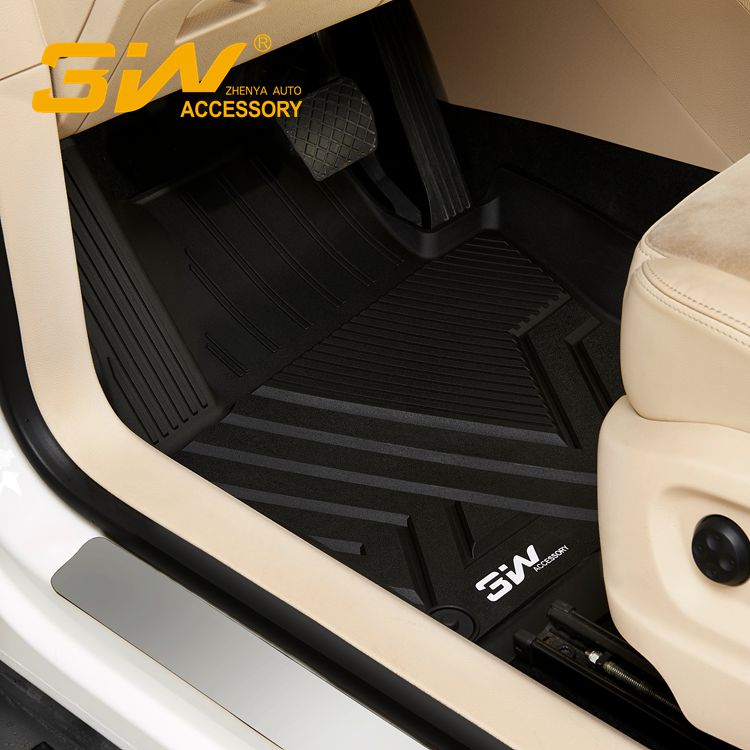 Volkswagen to recall over 35,000 imported cars in China
BEIJING - Volkswagen will recall over 35,000 imported cars in China due to defects with the ground straps, according to the General Administration of Customs (GAC).
The recall involves 35,386 Beetle models manufactured between April 24, 2012 and Oct 21, 2014, the GAC said on its website.
The company will replace the ground straps of the affected vehicles free of charge to eliminate safety risks, it said.
The recall will start on Oct 15, according to the GAC.